About Us
Sukaishi David
Sukaishi means:
"one who works for the happiness of others"
Sukaishi David travelled the world as a direct student of Sri Sri Ravi Shankar in the early days of the Art of Living Foundation. After years of volunteer serving and teaching, and being appointed President of Art of Living USA by Sri Sri, Sukaishi retired from Art of Living for new adventures, seeking out rare and unknown secrets of deep meditation which cannot be had by the casual tourist or adventurer. His travels and life in India eventually brought him to the hidden OJAYA teachings. Sukaishi's unique knowledge is a priceless treasure and gift to all new and advanced meditators, as well as to meditation teachers everywhere.
Video coming to this page: Sukaishi David relates his own personal bio and tells the story of his own 45-year journey of discovery into the lost teachings of deep meditation, reawakened from the ruins of time.
On another note: Sukaishi David is long known among musicians for his powerful and popular music ear training courses.
Sukaishi David in the jungles of India
The Earthborn Rainforest
Come now into the Earthborn Rainforest, your new online OJAYA classroom … an oasis of wonder amidst the cornfields of rural Iowa … hidden quietly in a field of dreams.
Now — with a click of your mouse — you can enter this serene space to experience the most extraordinary knowledge and personal upliftment, surrounded by a peaceful organic ecosystem, replete with mango trees, tropical birds, waterfalls and thriving pond life.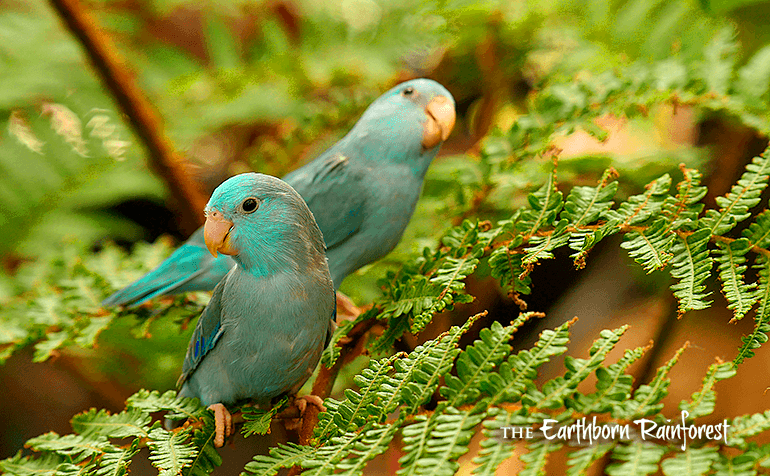 The Ojaya Deep Meditation course is headquartered on location here in the Earthborn Rainforest, your new online jungle classroom.