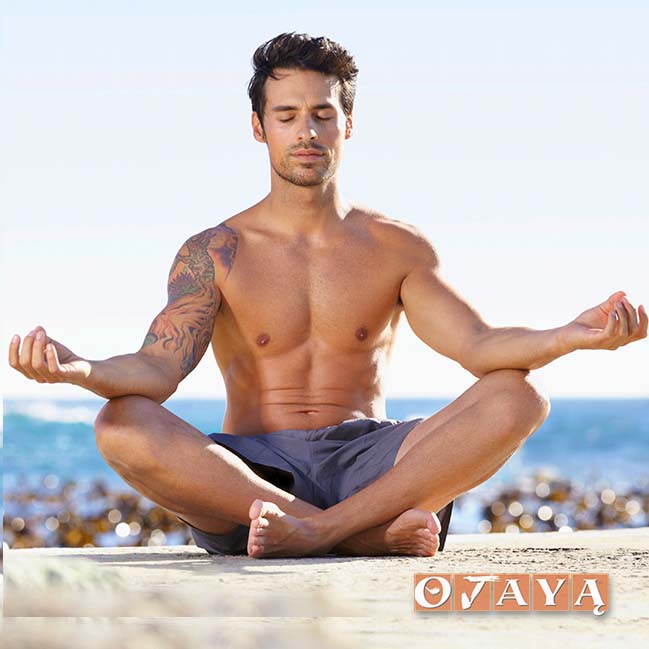 Q. "I want peace of mind, but I always get bored when I try to watch my breath. What am I doing wrong?
A. Maybe you're going in the wrong direction …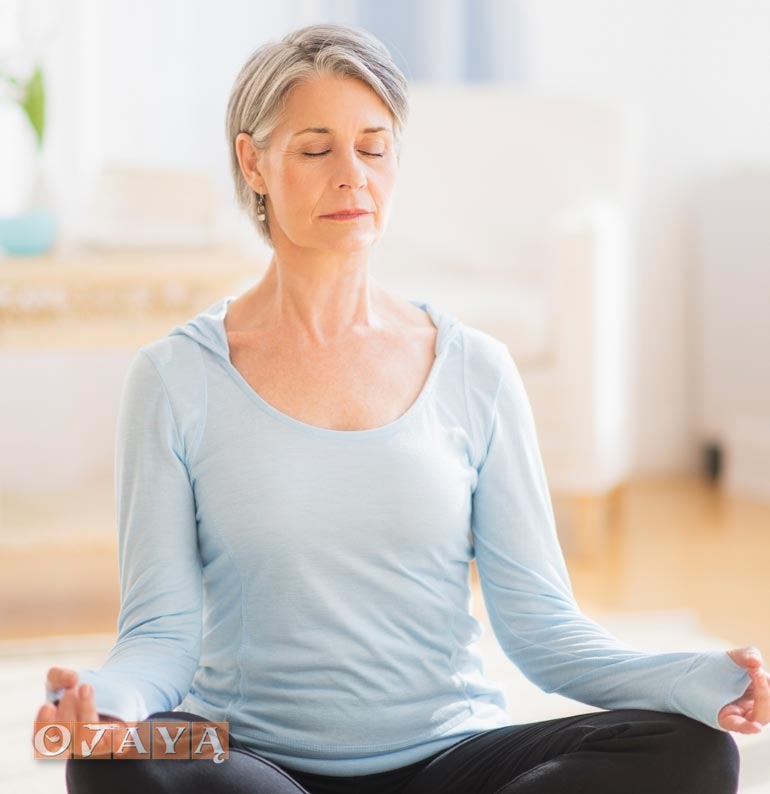 Q."Stress takes a toll on my health and is aging me quickly. How does OJAYA create an armor of serenity that will protect me from the stresses of life?
A. OJAYA means "strength" — and its specialty is that it's the most powerful anti-stress, anti-aging meditation you'll find anywhere …