The OJAYA Deep Meditation Course — lovingly featured in:

View sample
magazine pages
OJAYA: the Martial Art of Deep Meditation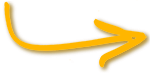 We're real live people who volunteer our time to bring peace of mind to a frazzled world.
Call us now:

Are you ready for deep,
blissful meditation?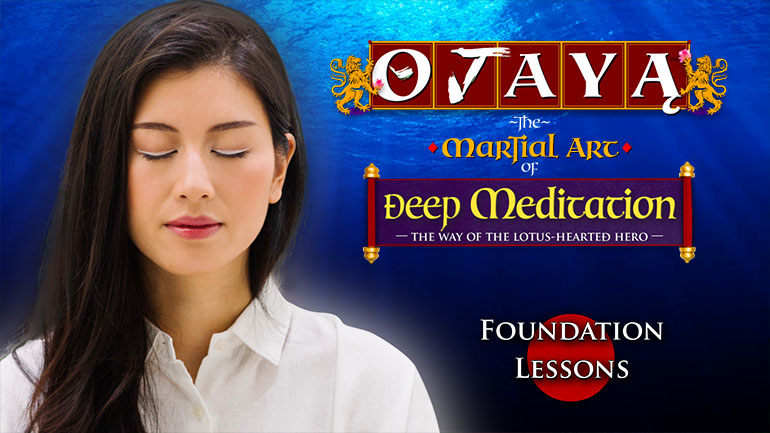 Are you ready to learn the classic,
closely-guarded secrets of
OJAYA
?
Are you already enrolled?
Our mission is . . . to share the rare secrets of OJAYA Deep "Armor" Meditation — closely-guarded teachings hidden for centuries, pure and unpolluted by the modern self-help marketplace.
©MMXXIII The not-for-profit school of the OJAYA Dharma Sangha
in the Earthborn Rainforest  Telephone: 641-472-3300