The not-for-profit School of

Watch This 2-Minute
Course Trailer
Produced in the Earthborn Rainforest
Watch this 5-minute introduction to the Course:
Watch this 3-minute clipfrom the Course:
What are the 2 phases of the OJAYA Deep Meditation Course?
We're real live people who volunteer our time to bring peace of mind to a frazzled world.
Call us now:
The OJAYA Deep Meditation Course — lovingly featured in:

View sample
magazine pages
N
Top Reasons Why
People Learned OJAYA
OJAYA: the Martial Art of Deep Meditation

Are you ready for deep,
blissful meditation?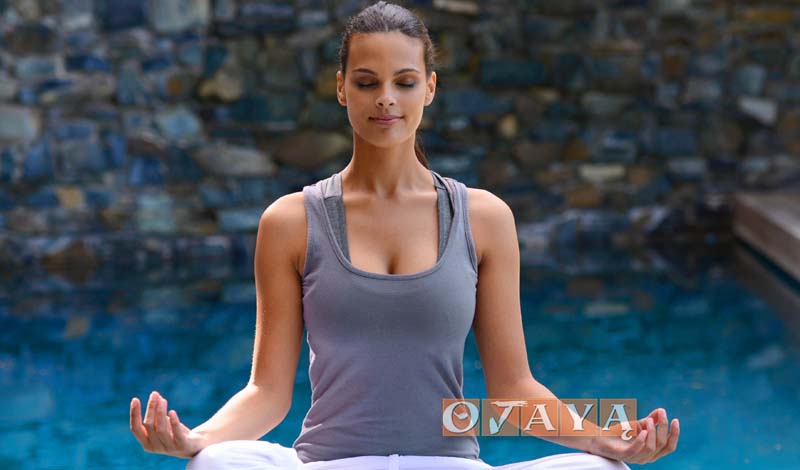 Are you ready to learn the classic,
closely-guarded secrets of
OJAYA
?
 Too busy to enroll right now?
Subscribe to our OJAYA "Knowledge Blasts" to learn more and stay in the loop.
©MMXXII The not-for-profit school of the OJAYA Dharma Sangha
in the Earthborn Rainforest  Telephone: 641-472-3300