The not-for-profit School of OJAYA Deep Meditation
Bookmark this page
— and share it, too!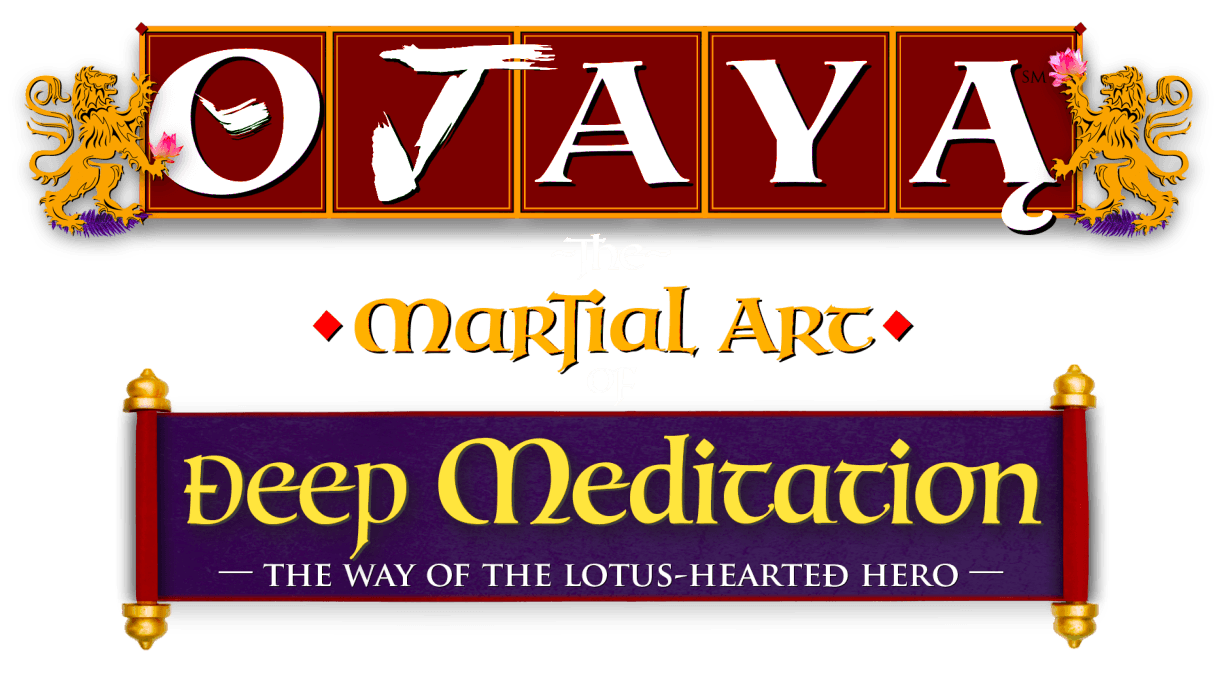 We're so happy to see you here!
Greetings!
People around the world constantly struggle with "monkey mind" in their meditations. They get harassed by a torrent of overpowering thoughts that do not let them settle deep and blissfully into their meditation. 
"Monkey mind" is most often the result of improper meditation practice due to misunderstandings from diluted, modern-day methods that are taught everywhere.
Yet with proper technique, the "monkeys" become quickly tamed.
With mantra meditation, it is especially important to master the simple art of how to meditate easily and effortlessly . People often think they'll get better results if they concentrate more and "try harder" in their meditation, but this only creates strain and headaches. As we will experience later in the OJAYA Core Course, there is absolutely no effort or strain with OJAYA Deep Meditation — only a natural flow of consciousness like a pure mountain river flowing to the ocean.
There is yet another cause of "monkey mind" that can occur when someone takes a strong power mantra in a forceful or arrogant manner. This subtle point is often overlooked or forgotten in many meditation traditions today. This wondrous knowledge of how to gracefully receive a power mantra will ensure that you gain maximum joy and benefits from your daily meditations. It's a commonsense but long-lost secret that we will discuss here in this talk.
And as we will see, everything here is really very simple. To learn OJAYA, all that is required is a measure of honor and respect — and a sincere willingness to follow the ancient ways of receiving, learning and practicing this powerful technique of deep meditation.
Blessings,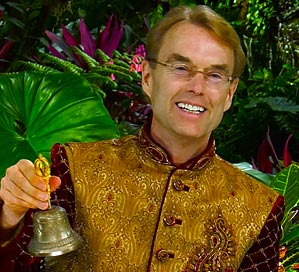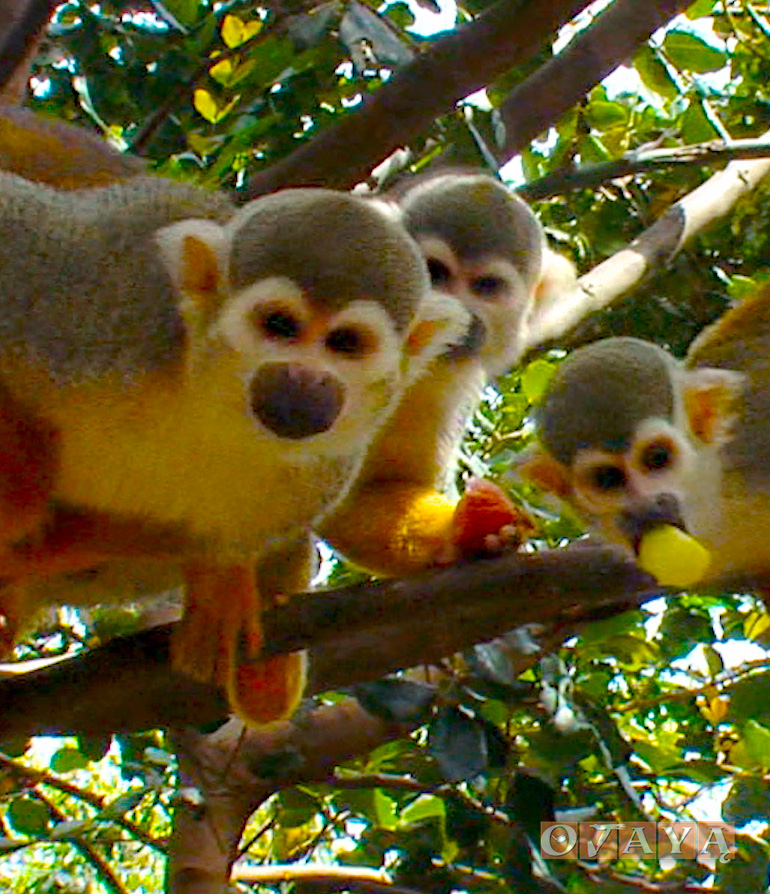 With OJAYA, you surf the waves of your consciousness.
The Secret Knowledge of Ojaya:
A Sacred Trust Shared
Heart to Heart with
Those Who are Sincere
New window will open with Course details you can view on our site.
When you're ready, go here to enroll in the complete OJAYA Deep Meditation Course.
Got questions?
We've got answers!
Call us now at:
The Earthborn Rainforest
Our organic Earthborn Rainforest headquarters is located in rural Iowa, in the USA. (Yes ... for real ... Iowa!) Wherever you live in the world, just log in to enjoy this living, breathing, tropical jungle — with mango trees, colorful birds, waterfalls, and peaceful pond life — as you learn OJAYA Deep Meditation with your Course videos!