The not-for-profit School of OJAYA Deep Meditation
Welcome, check your email!
If you've ever wished your had quicker and better results with your mindful practices, then you've come to the right place.
Check your email for the link to your Pure Mindfulness Lesson.
But before viewing this Lesson, be sure to … buckle your seat belt!
Meanwhile …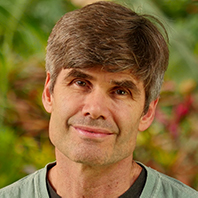 Gary Boucherle, Director
The OJAYA Dharma Sangha