You found the not-for-profit School of OJAYA Deep Meditation
... Spread the word ...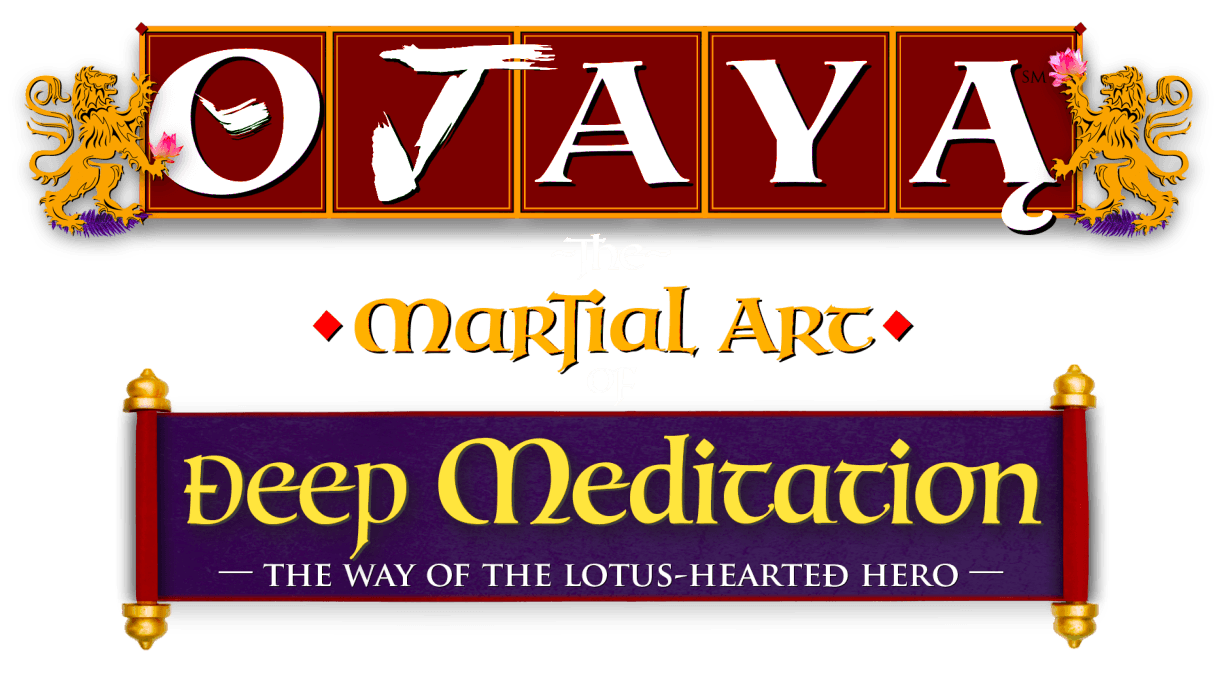 We're so happy to see you here!
Welcome !
How wonderful and joyous to have your presence here on the OJAYA Deep Meditation Prep Course.
Come with me now into the Earthborn Rainforest and we'll get started right away!
We welcome you with open arms and let us begin our journey together with these few words of introduction on the following two videos.
And — feel free to watch these Prep Course videos with your family, friends, and loved ones.
Blessings,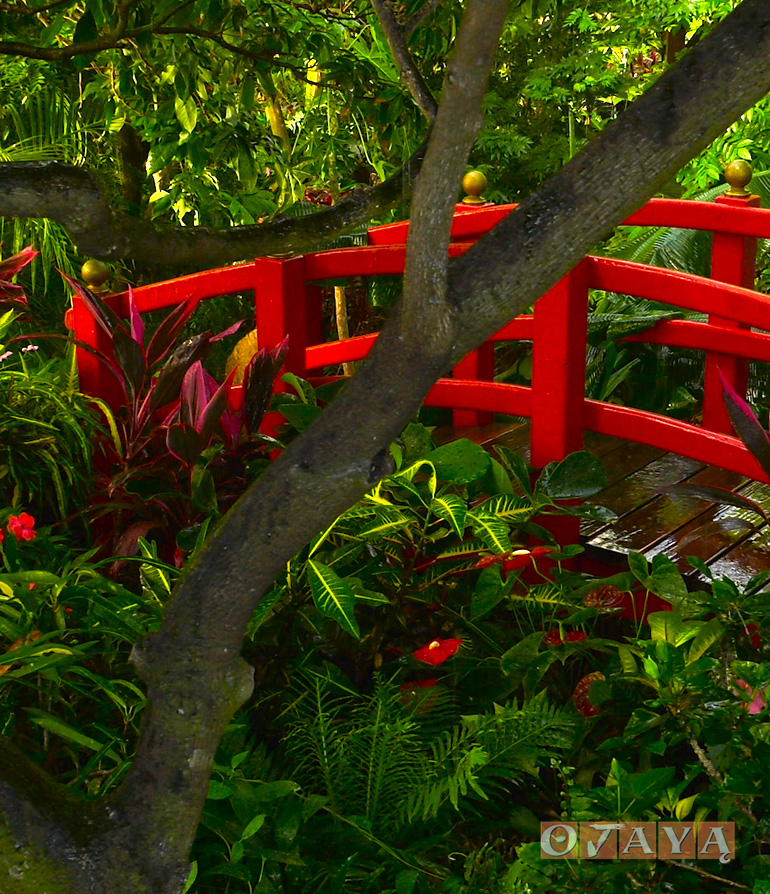 You are crossing a bridge into a whole new life.
Produced in the Earthborn Rainforest
Are you ready to meditate?