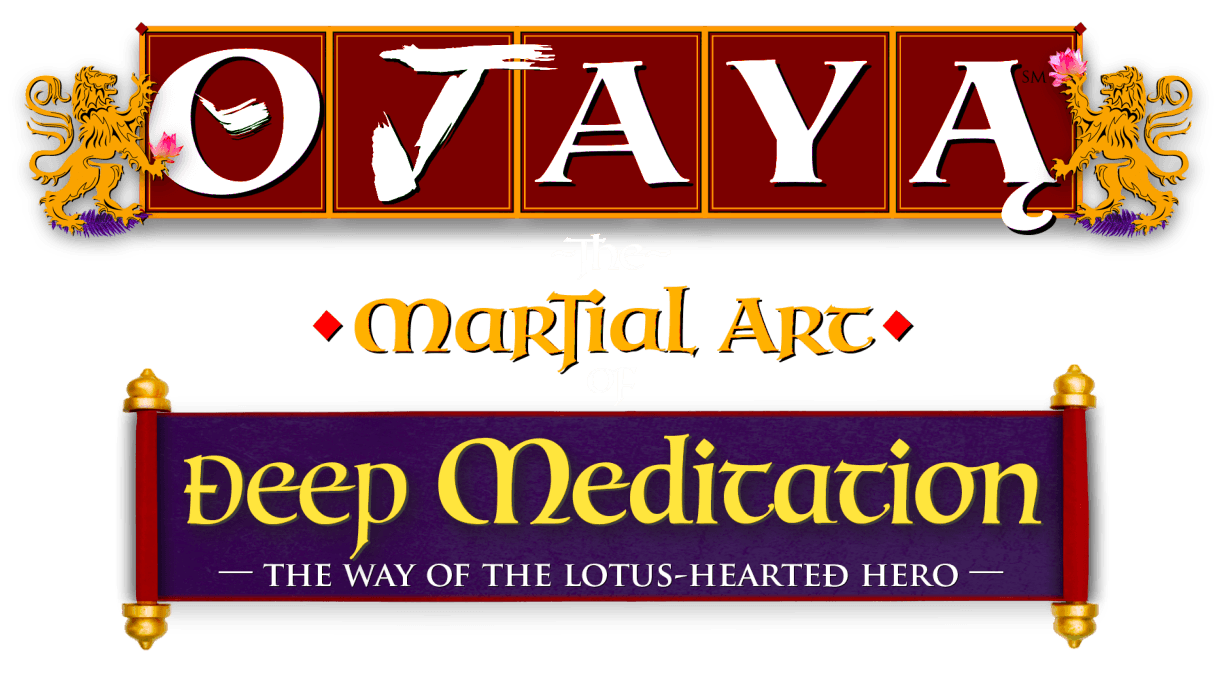 We're so happy to see you here!
Greetings !
Prep Talk 2 is where we explain what we mean by "the Martial Art of Deep Meditation." In this martial art, who is your opponent?
People everywhere today truly need a few minutes of deep meditation added into their daily routine — a refreshing break from the fast pace of daily living which supports and empowers all areas of your entire life.
Feel free to watch this Prep Talk with a family member or friend.
Blessings,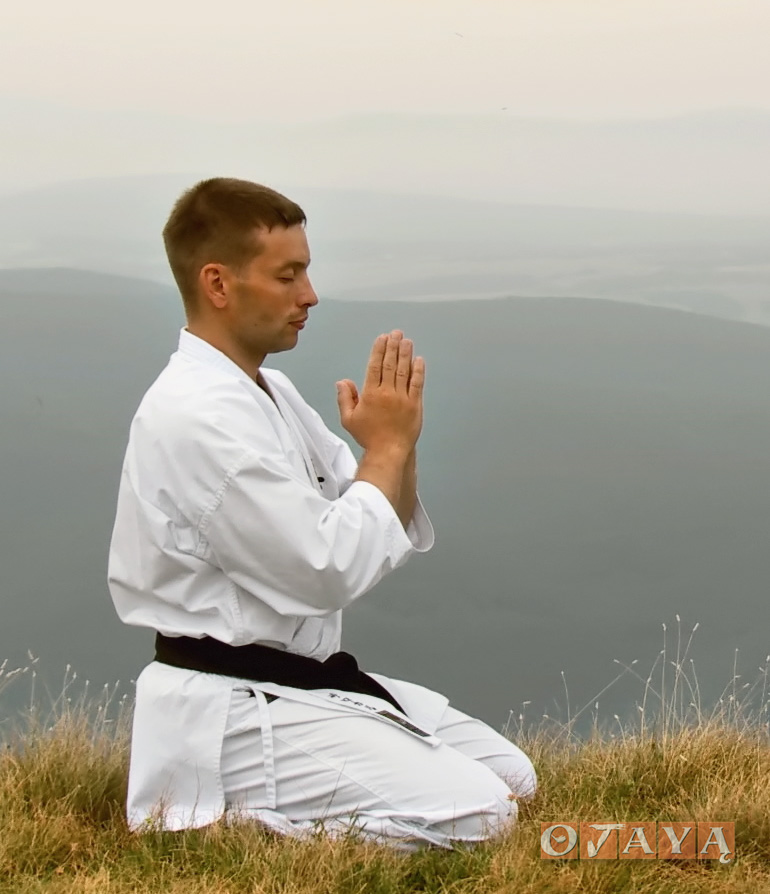 OJAYA
the
inner
 martial art, where we learn teachings that are comparable and compatible with the physical
martial arts.