The not-for-profit School of OJAYA Deep Meditation
Bookmark this page
— and share it, too!
This is a sample Lesson from the OJAYA Deep Meditation Course.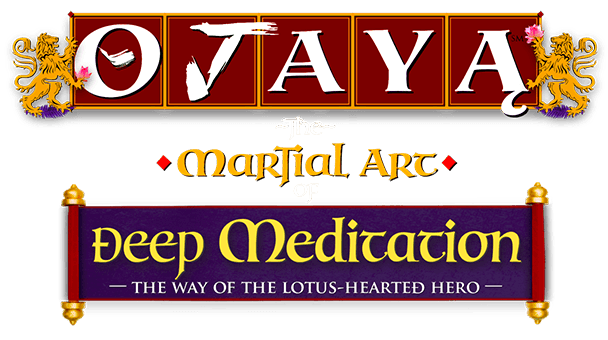 We're so happy to see you here!
Greetings !
Prep Talk 2 is where we explain what we mean by "the Martial Art of Deep Meditation." In this martial art, who is your opponent?
People everywhere today truly need a few minutes of deep meditation added into their daily routine — a refreshing break from the fast pace of daily living which supports and empowers all areas of your entire life.
Feel free to watch this Prep Talk with a family member or friend.
Blessings,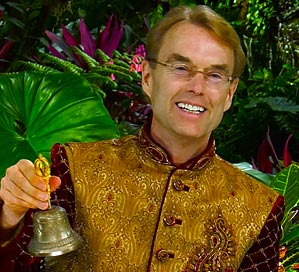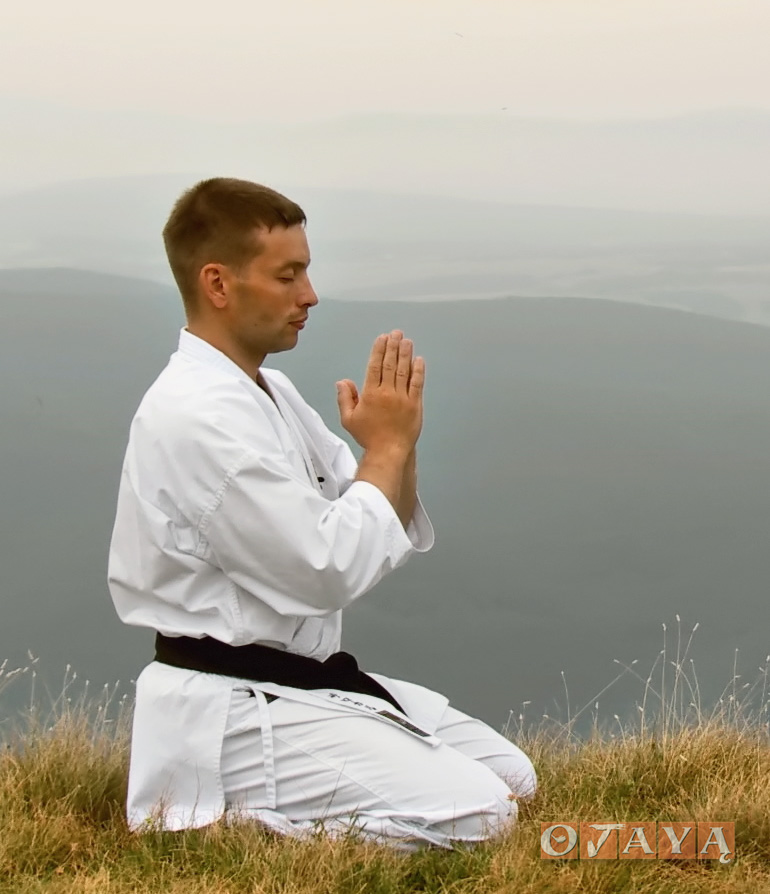 OJAYA
is the
inner
 martial art, where we learn teachings that mirror the timeless principles of the
physical
martial arts.
Want more info on the
complete OJAYA Course?
New window will open so you can keep your place here.
Are you ready to meditate?
Enroll in the complete OJAYA Deep Meditation Course:
Did you see our
special enrollment offer?
Are you ready for
deep, blissful meditation?
Got questions?
We've got answers!
Call us now at:
The Earthborn Rainforest
Our organic Earthborn Rainforest headquarters is located in rural Iowa, in the USA. (Yes ... for real ... Iowa!) Wherever you live in the world, just log in to enjoy this living, breathing, tropical jungle — with mango trees, colorful birds, waterfalls, and peaceful pond life — as you learn OJAYA Deep Meditation with your Course videos!