Contact Us
Do you have questions you'd like to ask before you enroll?
We'd love to hear from you!
Call us in the USA at:
641-472-3300
You can even Zoom, Skype or WhatsApp — directly with Sukaishi David! We teach heart-to-heart in a personal, individual, old fashioned way. Just let us know what time would work for you.
Or submit this form, and we'll get right back to you!
Our mailing address:
The Earthborn Rainforest, P.O. Box 1, Batavia, Iowa 52533 USA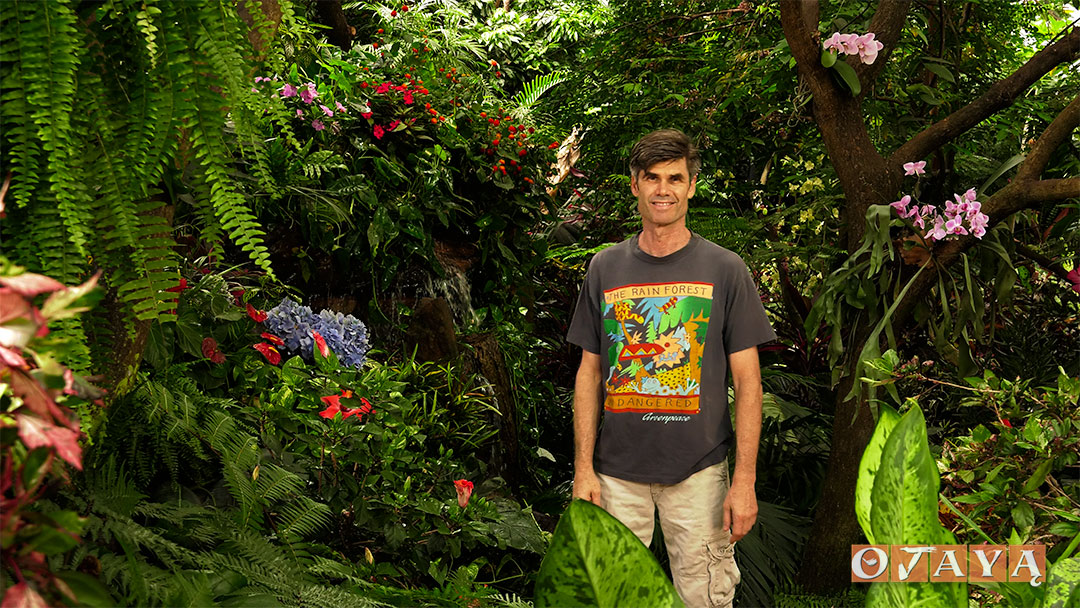 Gary Boucherle, Director
The OJAYA Dharma Sangha
in the Earthborn Rainforest