Enroll now
... 
and
enjoy ...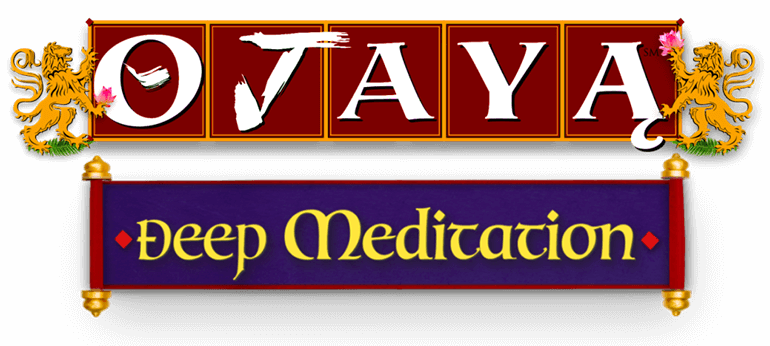 Go ahead ... be adventurous ...
Take this golden opportunity to learn OJAYA — right now. Otherwise, you will never realize the sublime knowledge that came so close to you — and then passed you by!
You have nothing to lose ... except your tensions, stress, fatigue, and mental fog ... so ...
Be adventurous ... and be at peace — you've got our 100% Refund Pledge.
Use your credit card, debit card, or PayPal.
Contact us if you prefer to send your personal check.
Want to learn, but need financial support? Contact Us
Thank you for supporting our school!
Spread the word ... invite your friends and loved ones to Learn OJAYA — for serene energy and strength of consciousness.
Got questions?
We've got answers!
Call us now at:
The Earthborn Rainforest