The not-for-profit School of OJAYA Deep Meditation

Learn why OJAYA is profoundly different and deeply more effective than any meditation, mindful practice, or relaxation technique you've ever experienced.
See how …

— in 10-20 minutes a day —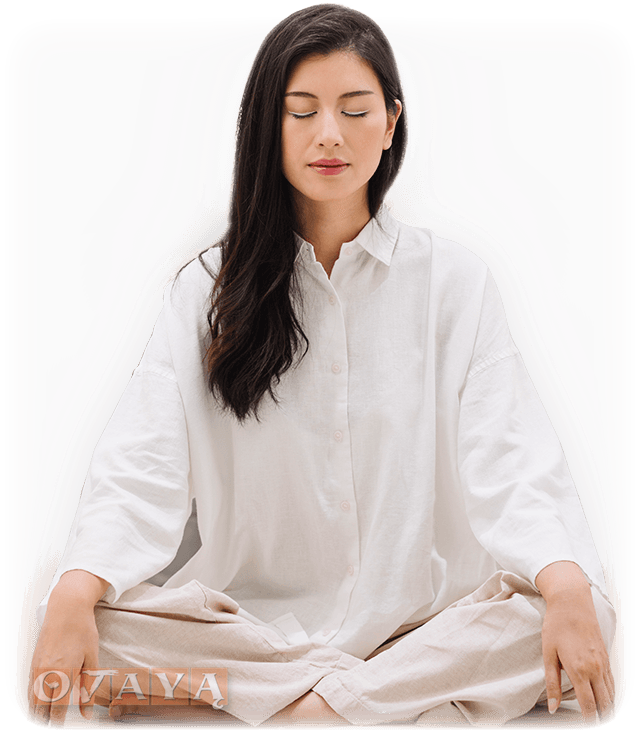 OJAYA develops an armor of inner strength, peace of mind, and dynamic, serene energy.
Learn
this

Rare, Most Powerful
Meditation

to

 Dissolve Stress and
Awaken Your Mind

with




Clear, Calm Energy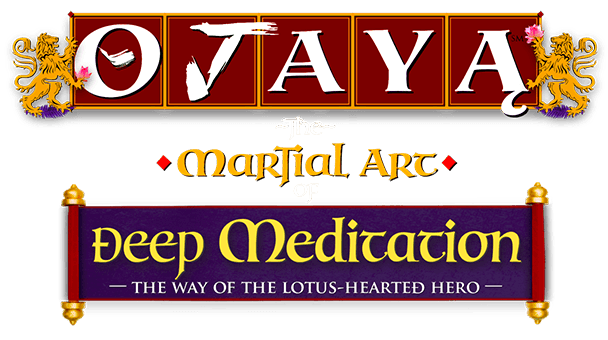 Take this Meditation Course 100% Online
— Start Now Free —
Empower Yourself with
Deep Inner Peace and
Clear, Calm Energy
— in 10-20 minutes a day —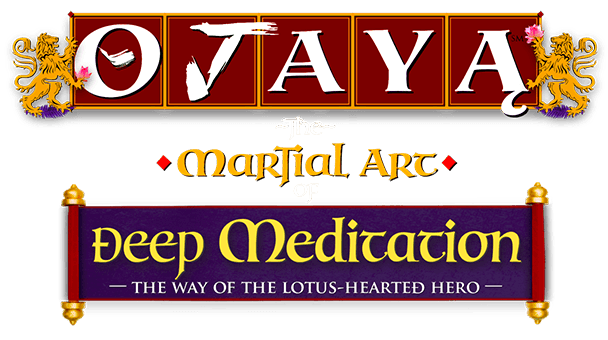 Learn this
Rare, Powerful Meditation
to Eliminate Anxiety, Fatigue and Stress
Learn Online with Easy,
Self-Paced
Video Lessons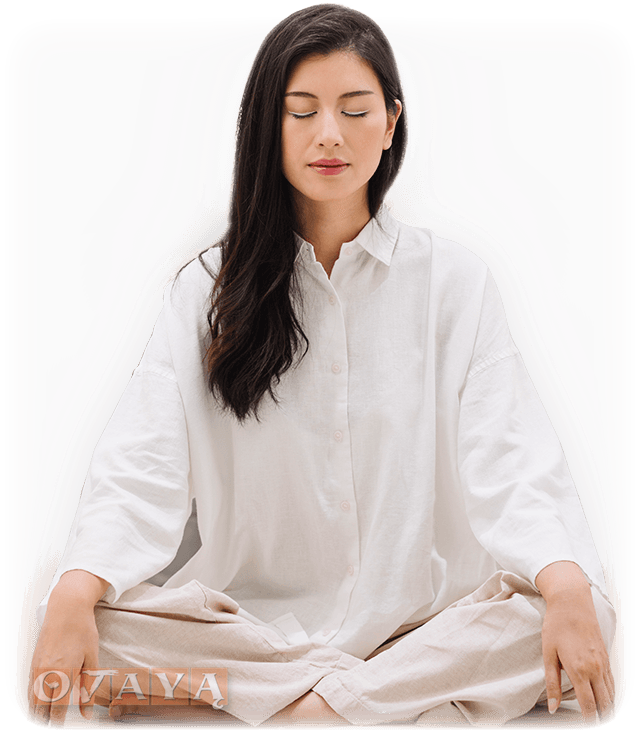 With just 10-20 minutes a day, OJAYA awakens your deepest levels to develop an armor of inner strength, peace of mind, and dynamic, serene energy.
"OJAYA is the easiest, most blissful
meditation on the planet."
(That's what people tell us every day.)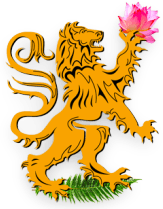 "Ojaya is the first and only method that I have used that I can actually feel the effects of when I meditate."
— Zoe Gordon, Hoover, Alabama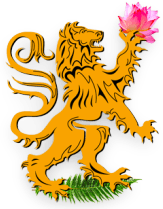 "I'm absolutely amazed at how powerful this meditation is. 'Soothing' is exactly how this meditation feels. I learned [another technique] back in 2002, but over the years I rarely would get deep rest from practicing it. This has been the most beneficial meditation I've ever experienced."
— Andrew Burns, Monterey Park, California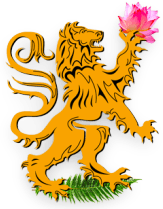 "I'm 65, and this is the best thing I have ever done for myself in my whole life. It's so easy to do, I get into such a deep stillness. It's a very gentle thing, very very relaxing, very restful. It's so beautiful I don't know what to say. I've never felt so alive in my life — never!"
— Richard Bosworth, Bellevue, Washington
The OJAYA Deep Meditation Course
Produced in the Earthborn Rainforest
It's Your Own Private 100% Online Rainforest Meditation Retreat — in the Comfort of Your Own Home …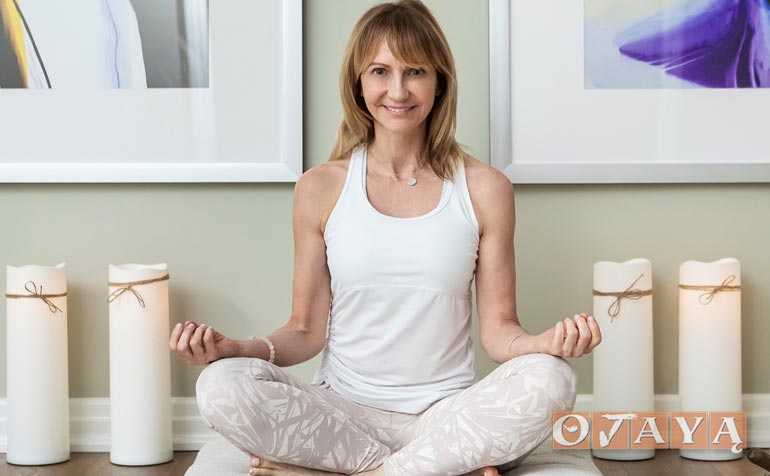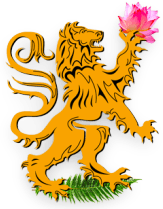 "Hello Sukaishi David … I am happy to have found your course because I have long felt that the meditation techniques commonly taught do not take students into true meditation.
"Thank you for your beautiful rainforest experience."
— Virginia Graham, Toronto, Canada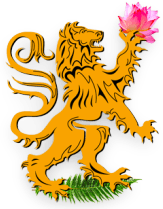 Through all my life I suffered from anxiety and depression. All I wanted was peace of mind. I have been interested in meditation for years after reading books by Krishnamurti, Osho and others and then the Power of Now by Eckhart Tolle. I tried to meditate, but I never achieved any progress.
So I gave up and doubted the whole meditation thing. Until I found this course which is completely different from what I learned before."
— Amer, Scarborough, Ontario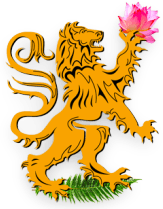 "This is truly a treasure I didn't expect to discover."
— Elizabeth, Kansas City, Missouri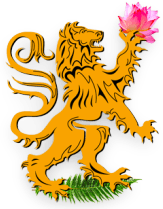 I wish I had known about this long ago, it really would have been a game changer."
— Stewart, Zanesville, Ohio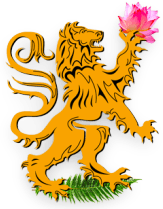 "'When the student is ready, the teacher will appear.' Well, I have found that to be true. The course is excellent."
— Eamon, London, England
deep, blissful meditation?
Choose one:
(so we can point you in the right direction)
V
I'm a beginner.
I want to learn the most powerful, super easy meditation technique that gives me quick energy, cool emotional balance and deep inner calm.
V I've got anxiety.
I live with terrible anxiety on a daily basis. I've tried everything to become naturally calm without drugs, but nothing has worked. I'm wondering if my mind will ever be totally at peace.
V I'm tired and depressed.
My energy level is low and I'm not motivated to do anything — even meditation. There's little joy or happiness in my daily life and I just feel exhausted all the time.
V I've done mindfulness.
But now I want to go beyond guided meditations and repeating superficial phrases like "May my mind be at ease." I want to experience the classic heart-nourishing techniques of pure mindful serenity.
V I'm experienced.
I've been around the block with other meditations. Now I want to take everything I know to the next level. I'm ready to stop talking about it and experience a true, deep inner awakening.
V I'm pretty jaded.
I've tried other meditation and mindfulness techniques — and nothing has ever really worked for me. I want the true, authentic, classic techniques of deep blissful meditation. But now I'm highly skeptical, so you'll have to prove it to me!


is profoundly different from any "meditation" or "mindful" practice you've ever experienced …
Learn why.
Hang on tight …
… and buckle your seatbelt.
View: