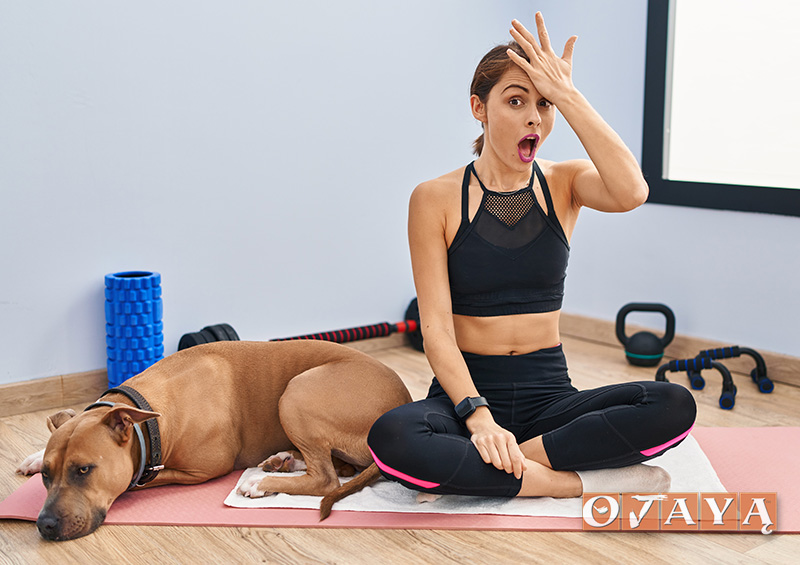 Oops ... it looks like you're not currently enrolled in our FREE OJAYA Deep Meditation Foundation Course!
(Or, you're not logged in. Log in here)
We invite you to register now — FREE — to begin your journey into the rare ancient OJAYA Deep Meditation "Armor" technique . . . for clear, calm energy in just 10-20 minutes: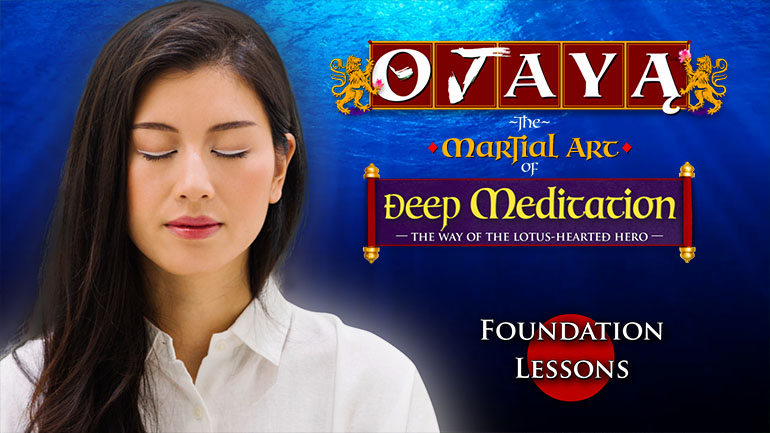 Register now FREE for the
OJAYA Foundation
Course
Questions? Call me:
641-472-3300
42 minutes
You'll learn why OJAYA "Armor" Meditation is the #1 most potent ancient technique to quickly eradicate anxiety, depression, stress and trauma, and low energy — as you become infused with a deep sense of calm inner awakening.
A green checkmark icon means you completed that Lesson — including
any Quiz.
Be sure to take each Lesson step-by-step, in proper sequence.