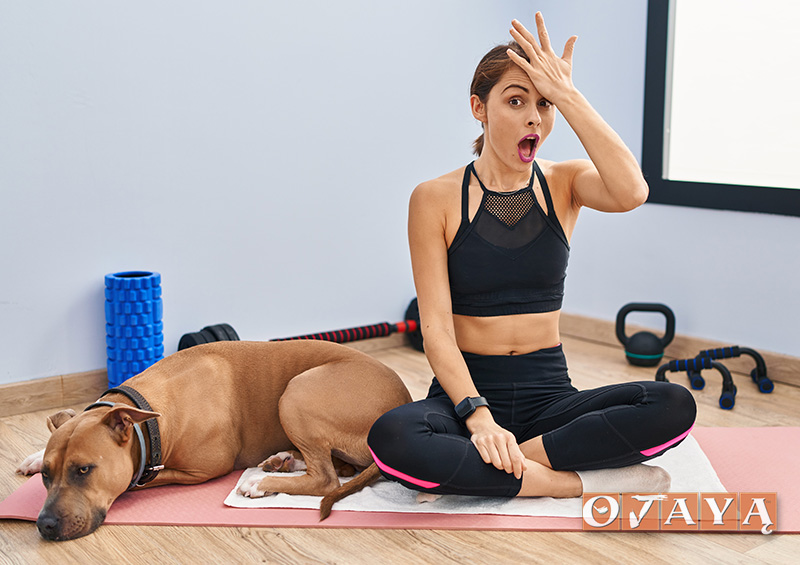 Oops ... it looks like you're not currently enrolled in the OJAYA Deep Meditation Foundation Lessons!
(Or, you're not logged in.)
We invite you to enroll now — FREE!
Enroll now FREE in the
OJAYA Foundation
Lessons
  Are you already enrolled? Just log in to access your Lessons:
Or . . . call me now and we'll get you back in your Rainforest classroom right away!
641-472-3300
42 minutes
You'll learn why OJAYA "Armor" Meditation is the #1 most potent ancient technique to quickly eradicate anxiety, depression, stress and trauma, and low energy — as you become infused with a deep sense of calm inner awakening.