The not-for-profit School of OJAYA Deep Meditation

The Martial Art of Deep Meditation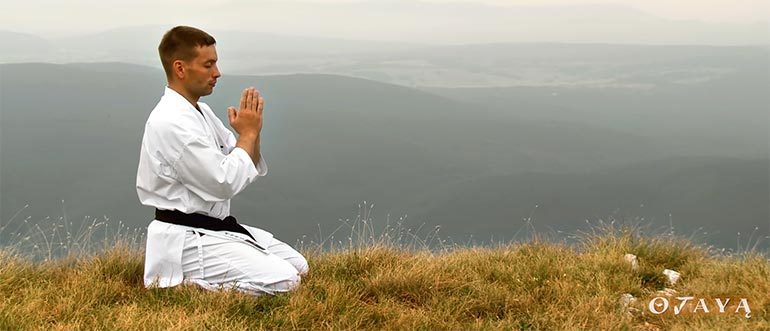 A Special Invitation for YOU.
SEVA — service to humanity — is part of each person's dharma (path of higher consciousness). When we leave this world, what matters most is how much we have helped others, and how much purity and depth of consciousness we have attained in our lifetime.
You might enjoy the section on Seva in a book we created and published for Art of Living way back in 1996.
When I was named President of Art of Living Foundation in the year 2000, the organization had millions of followers.
Gary and I had been there from the very early days and had travelled the world to exotic places for countless Art of Living events — we made many dear international friends from countries all around the globe.
But when we left Art of Living to found the OJAYA Dharma Sangha, we had to start all over — from scratch! Even now we are still in our "grassroots" phase.
Who knows how many people we will reach, and how much tension, anxiety and depression will now be relieved and healed — with ever new depths of serenity, awakening, and core inner strength … all from simple daily practice of the rare, ancient OJAYA Armor technique …
It may all depend on how many people join their hearts together to actively help SPREAD THE WORD!

Here below you will find your invitation to join us and become an OJAYA Ambassador of Peace.
Watch this 8-minute video.
Gary Boucherle, Director
The OJAYA Dharma Sangha
in the Earthborn Rainforest
Telephone: 641-472-3300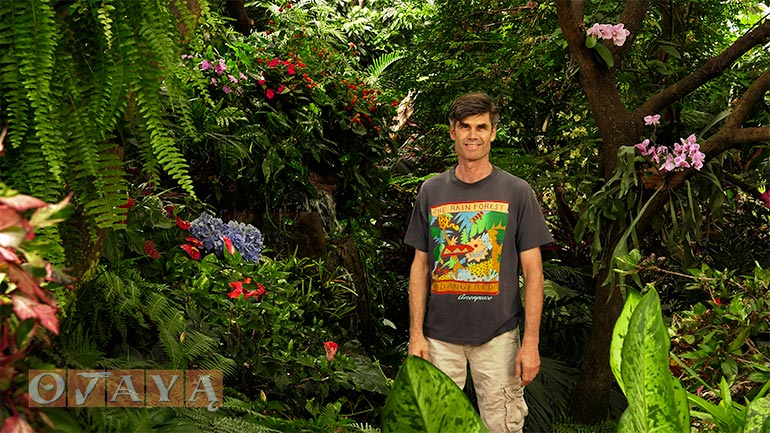 We are volunteers bringing peace of mind to a frazzled world.
Thank you for supporting our school.

Register as an Ambassador of Peace
"Service is the expression of love. Serve in whatever possible manner you can. Ask yourself, "How can I be useful to people around me, and to the whole world?" Then your heart starts blossoming and a completely new level begins."
— Sri Sri Ravi Shankar