The not-for-profit School of OJAYA Deep Meditation
Take this Course now online.

We're real live people who volunteer our time to bring peace of mind to a frazzled world.
Call us now:
The OJAYA Deep Meditation Course — lovingly featured in:

View sample
magazine pages
Pause ... Take a breath ...

Read these pages mindfully to discover long-lost secrets of deep, blissful meditation — from our not-for-profit rainforest school ...
... then enroll below ...
why people like you
took the

1 I wanted an "Armor" of CALM inner STRENGTH to shield me from the ravages of stress ... for health, HEALING and YOUTHFUL aging.   Learn more
4 I needed deep, restful,
rejuvenating SLEEP. Learn how
6 I got bored trying to WATCH my BREATH. Solve this
7 I wanted to go beyond what GUIDED meditations could offer me ... and be self-empowered. Learn how
8 I was tired of trying to be MINDFUL ... I just wanted deep, blissful inner peace. Learn how
N Special Lesson on MINDFULNESS
10 I was finally ready for a
deep INNER AWAKENING. Learn how
N I'm a new beginner
with meditation
Welcome to OJAYA
(Home page)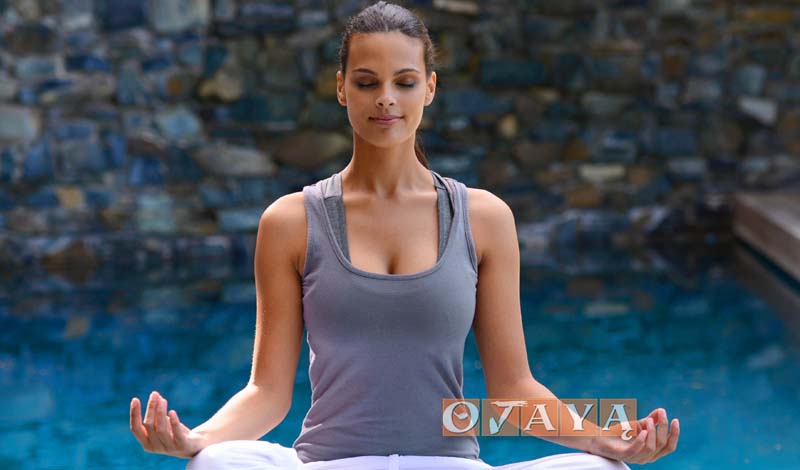 Are you ready to learn the classic,
closely-guarded secrets?
©MMXXII The not-for-profit school of the OJAYA Dharma Sangha
in the Earthborn Rainforest  Telephone: 641-472-3300