The not-for-profit School of OJAYA Deep Meditation
Welcome Vegans
and Vegetarians!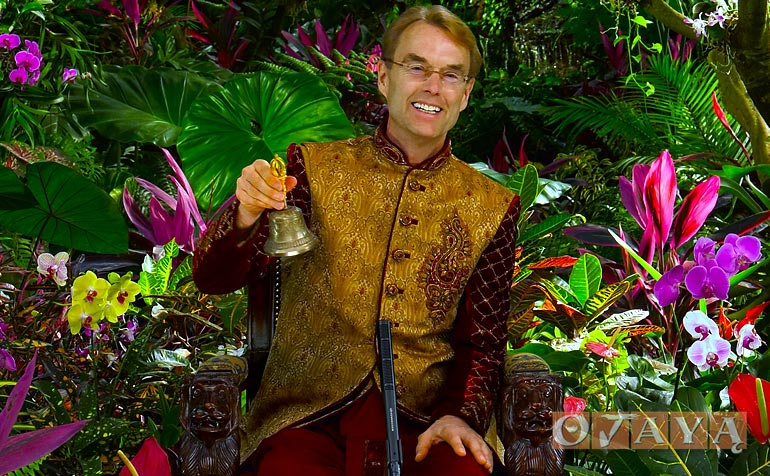 I've been "pure veg" for 46 years, since I was age 19.
So I've been around the block — endless times — when it comes to vegetarian diet and holistic health.
There's a lot of misinformation out there about "natural" diet that you need to be aware of. And I talk about this — a lot.
And one thing I've found all these years is:
Vegans and Vegetarians are the Most Highly-Conscious People!
In all my decades of teaching holistic health, I've found that vegans and vegetarians are the kindest, most health-conscious people on the planet! They care about animals, people, as well as their own bodies — and what they put into their own bodies.
You probably already have a great diet, unlike the rest of society. But what are you doing for "food for your soul"? What are you doing to nourish your very being?
You most likely have already practiced some sort of mindfulness or meditation — haven't you?
Well, I've got some wonderful, special news for all you beautiful conscious-living people out there. You have arrived at a most unusual place that you would never have expected in your whole life.
You are now entering the Earthborn Rainforest … a not-for-profit organic, online high-consciousness veg community.
Here we not only teach organic foods, we specialize in OJAYA Deep Meditation: Food for Your Soul.
Get ready for a brand new adventure, and … buckle your seatbelt … !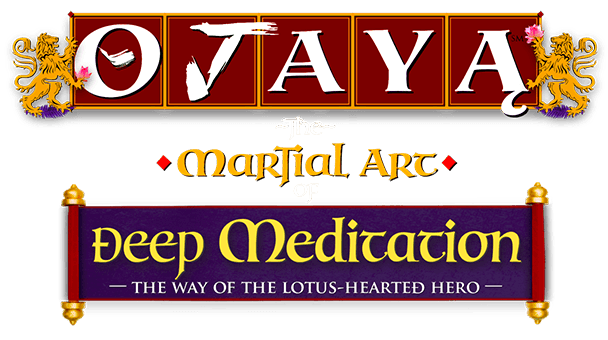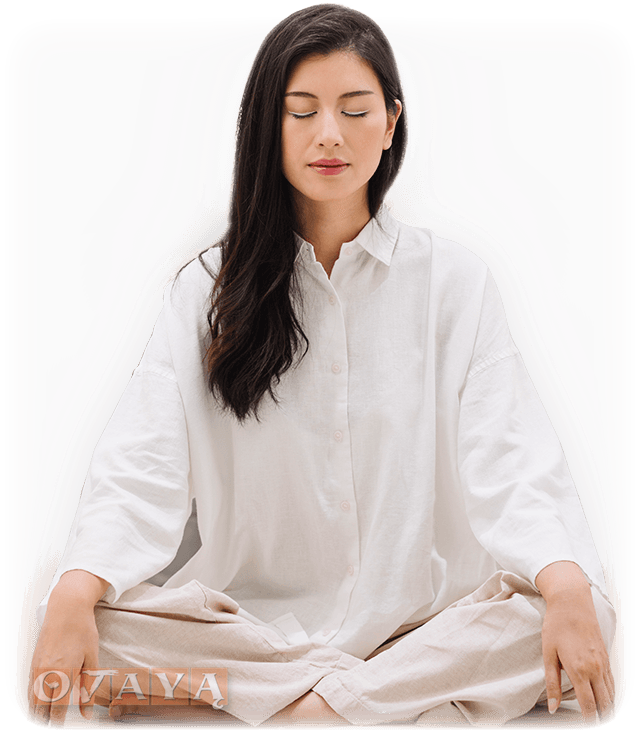 OJAYA develops an armor of inner strength, peace of mind, and dynamic, serene energy.
Learn
this

Rare, Most Powerful
Meditation

to

 Dissolve Stress and
Awaken Your Mind

with




Clear, Calm Energy
Empower Yourself with
Deep Inner Peace and
Clear, Calm Energy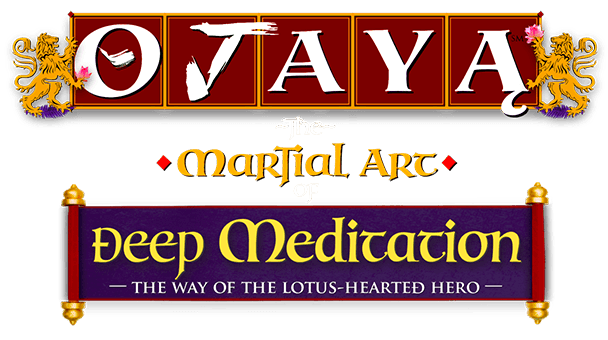 Learn this
Rare, Powerful Meditation
to Eliminate Anxiety, Fatigue and Stress
Easy,
Self-Paced
Video Lessons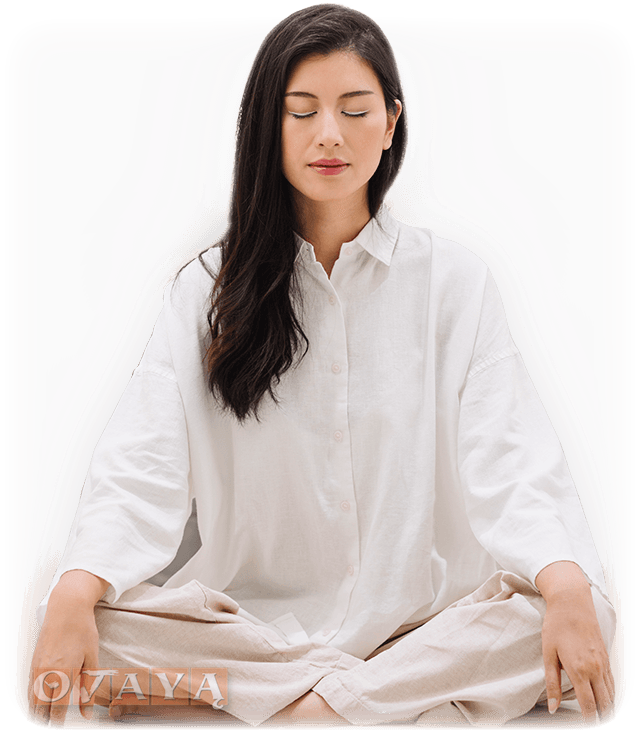 OJAYA goes deep to develop an armor of inner strength, peace of mind, and dynamic, serene energy.
"OJAYA is the easiest, most blissful
meditation on the planet."
(That's what people tell us every day.)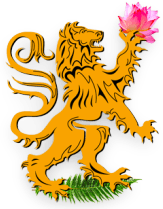 "Ojaya is the first and only method that I have used that I can actually feel the effects of when I meditate."
— Zoe Gordon, Hoover, Alabama
    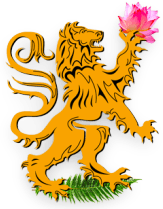 "When I listened to Sukaishi David in the videos I had actual tears in my eyes."
— Rick Blanda, Warner Robins, Georgia
    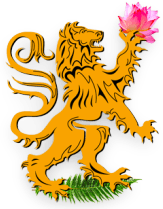 "I'm absolutely amazed at how powerful this meditation is. 'Soothing' is exactly how this meditation feels. This has been the most beneficial meditation I've ever experienced."
— Andrew Burns, Monterey Park, California
    
The OJAYA Deep Meditation Course
Produced in the Earthborn Rainforest
It's Your Own Private 100% Online Rainforest Meditation Retreat — in the Comfort of Your Own Home …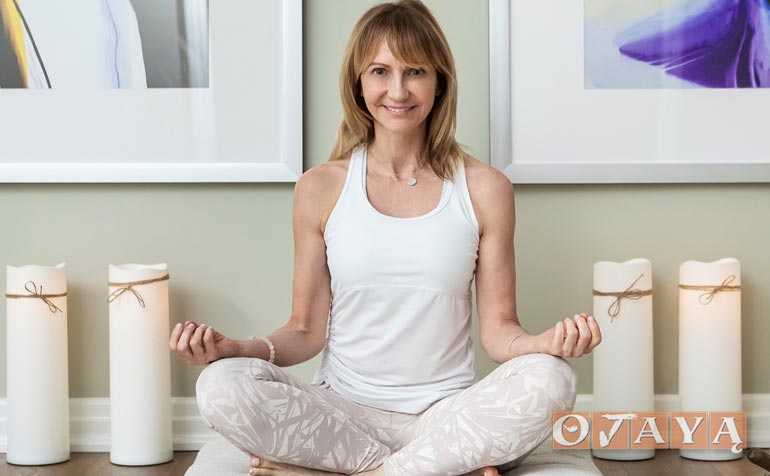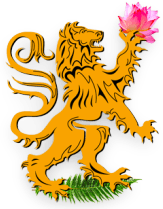 "Hello Sukaishi David … I am happy to have found your course because I have long felt that the meditation techniques commonly taught do not take students into true meditation.
"Thank you for your beautiful rainforest experience."
— Virginia Graham, Toronto, Canada
    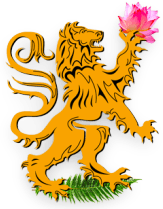 "I'm 65, and this is the best thing I have ever done for myself in my whole life. It's so easy to do, I get into such a deep stillness. It's a very gentle thing, very very relaxing, very restful. It's so beautiful I don't know what to say. I've never felt so alive in my life — never!"
— Richard Bosworth, Bellevue, Washington
    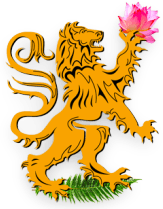 Through all my life I suffered from anxiety and depression. All I wanted was peace of mind. I have been interested in meditation for years after reading books by Krishnamurti, Osho and others and then the Power of Now by Eckhart Tolle. I tried to meditate, but I never achieved any progress.
So I gave up and doubted the whole meditation thing. Until I found this course which is completely different from what I learned before."
— Amer Mussa, Scarborough, Ontario
    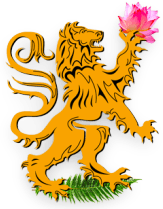 "This is truly a treasure I didn't expect to discover."
— Elizabeth, Kansas City, Missouri
    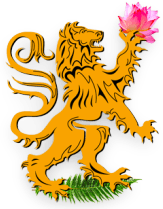 I wish I had known about this long ago, it really would have been a game changer."
— Stewart Lewis, Zanesville, Ohio
    
deep, blissful meditation?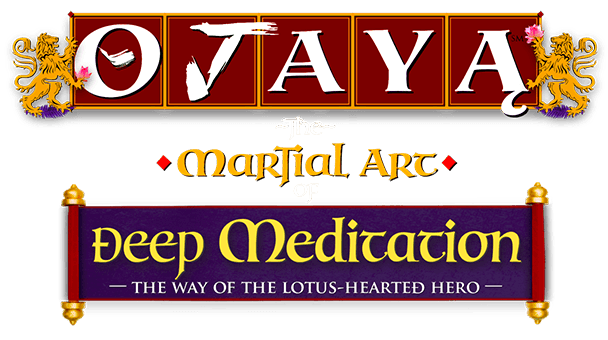 is profoundly different from any "meditation" or "mindful" practice you've ever experienced …
Learn why.
Hang on tight …
… and buckle your seatbelt.
View: