The not-for-profit School of

Before you enroll,
please note: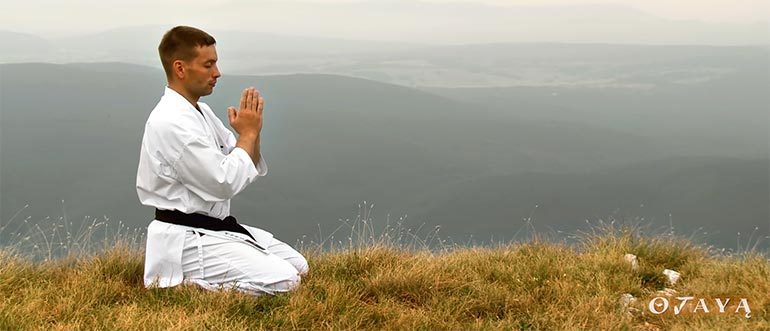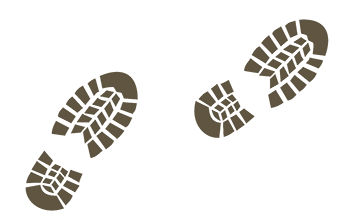 Before you begin the adventure …
HAVE YOU HAD a chance to browse the pages of our site?
Keep in mind that OJAYA is not a guided meditation or a mindfulness practice, and does not involve concentration or watching your breath.
OJAYA is far simpler, far easier, far deeper — and far more potent than any of these methods.
Before you go to enroll, you may find it helpful to understand a bit more about the rare, ancient "Armor" technique of OJAYA Deep Meditation … and why people are flocking online to learn from around the world.
Before you enroll, we invite you to watch this 2-Minute Course trailer
Produced in the Earthborn Rainforest
"The authentic OJAYA Deep Meditation "Armor" technique isn't learned in 5 or 15 minutes, but instead is a deeply relaxing step-by-step training … which is pure joy from your very first Lesson."
— Sukaishi David
Watch this 3-minute clipfrom the Course:

Are you ready to begin the adventure?
First … tell me the Story of the
OJAYA Deep Meditation
"Armor" technique.
©MMXXII The not-for-profit school of the OJAYA Dharma Sangha
in the Earthborn Rainforest  Telephone: 641-472-3300