The not-for-profit School of OJAYA Deep Meditation


The Ancient
Anti-Anxiety Solution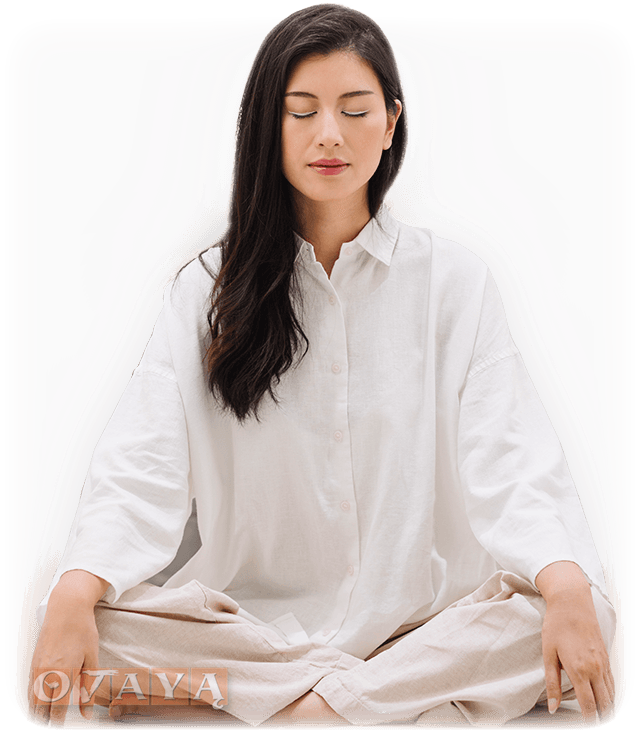 Deep calm awaits within you …
The Ancient OJAYA
Anti-Anxiety Technique
The ancient meditation masters taught that anxiety is the natural outcome whenever the harmony of your consciousness has become disturbed.
Like the tense, grating sounds of an orchestra that is out of tune, you will naturally feel deep anxiety and nervousness whenever your inner harmony is shattered.
No amount of coaxing or affirmations will restore this harmony at a deep level.
And by now you've probably tried everything to get rid of your anxiety …
Pills are a temporary fix — and they have dulling, unwanted side effects.
Talking about your anxiety doesn't get rid of it — and sometimes makes it worse!
Various "therapies" and relaxation techniques are short-lived sugar pills, and they don't really seem to get at the root of the problem,

do they?
"I did it — you can, too!" (That sort of pep talk doesn't really help much either.)
But there is an ancient solution to elminate anxiety and nervousness — which has nothing to do with drugs or constant struggles with your emotions …
OJAYA calms your mind and quickly removes anxiety.
What did the ancient meditation masters recommend for anxiety?
Simple. They advised very powerful anti-anxiety mantras, which work on the principle of deep resonance — to restore you to your natural state of inner harmony, peace, and deep serenity.
On the OJAYA Deep Meditation online course, you'll learn the OJAYA Armor Mantra, which brings deep calmness as it shields and protects you from the stresses of everyday living. This ancient wisdom you will not find in any other meditation school anywhere!
You'll learn how to dissolve and permanently eliminate the deep roots of anxiety that can be removed only with special deep meditation techniques.
Are you ready?
Take a deep breath … 
Discover the ancient OJAYA technique for blissful, serene energy and core inner strength.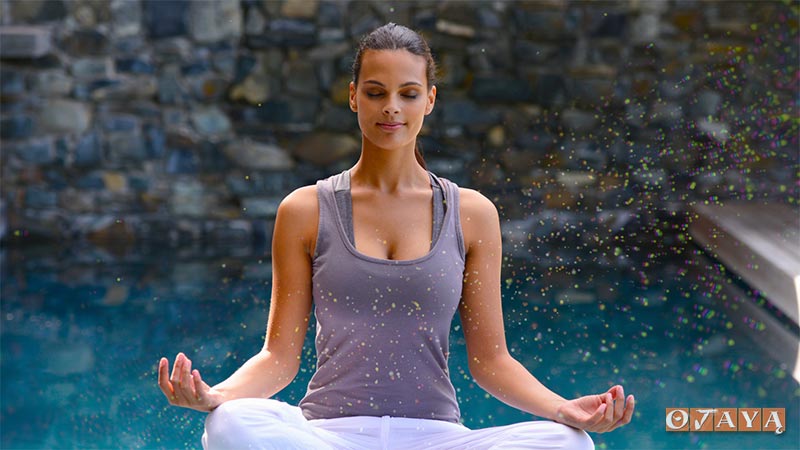 Watch 3 OJAYA Lessons in the next 7 days — and you'll earn a
towards your full enrollment!
This special offer will
expire at any time.