The not-for-profit School of OJAYA Deep Meditation
Lesson:
"Is Your Mantra Organic?"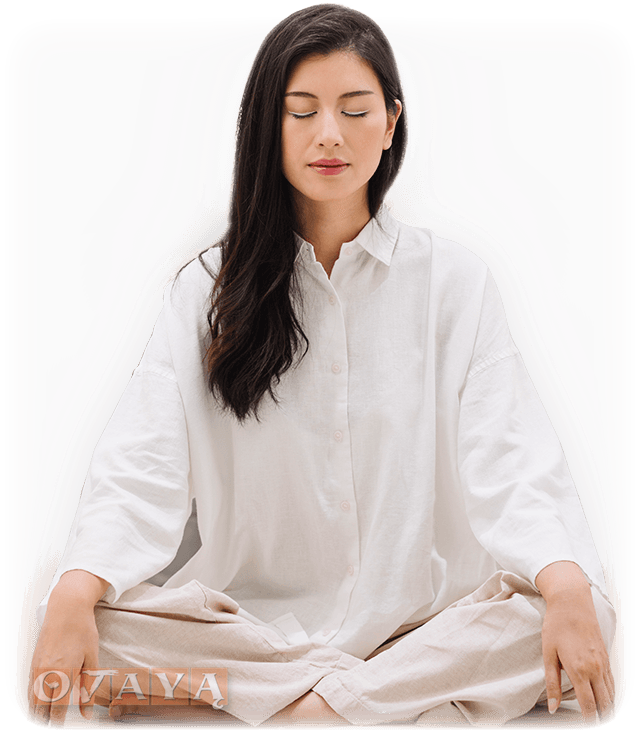 Here Are 21 Things You Need to Know about Mantras Before You Begin Any Meditation Practice
Anti-Anxiety Mantras — to the Rescue!
Before you begin to meditate, it's important to know some long-forgotten essential points about mantras that you never heard before — because they are not taught in mainstream meditation schools …
Learn why mantra meditation is the most powerful, classic meditation technique — the highest and quickest method to achieve deep serenity and profound inner awakening.
This Lesson is FREE. Please register below — we won't spam you and you can unsubscribe anytime.
Get instant access to this revealing Lesson from Sukaishi David:
A community service of the
OJAYA Dharma Sangha
Return to Main Site:
OJAYA Deep
Meditation