The not-for-profit School of OJAYA Deep Meditation
Go Beyond
"The Power of Now"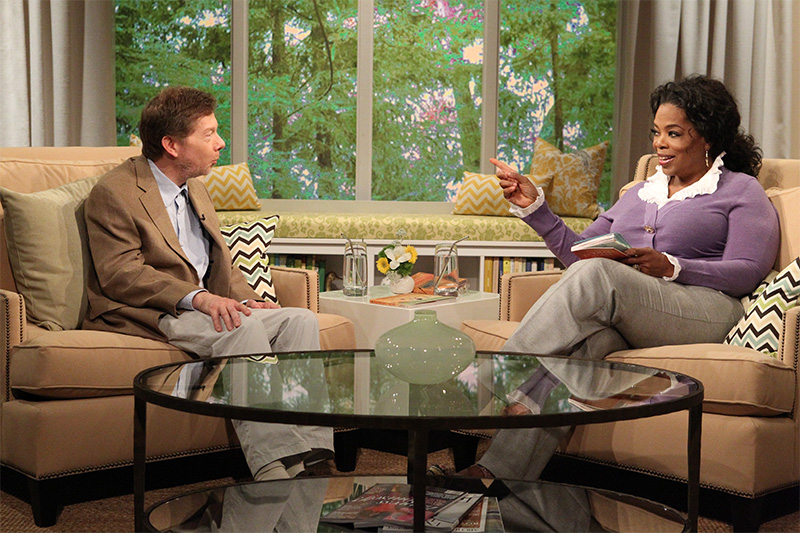 Oprah made Eckhart Tolle famous.
But is anyone actually getting "enlightened" with The Power of Now?
And … is the "now" really the ultimate key to higher consciousness?
Stop searching for
your power in the "now."
Your power does not come from any so-called "now." The ancient meditation masters did not talk this way.
Your power is far away from all your ideas and philosophies of the "now" — and all your endless efforts to "be in the now."
Where is your power?
Your power has always been with you ... close to you ... hidden quietly ... deep within your own consciousness ... deep within YOU.
The simple way to access your power is not by all your efforts to "be more present," but rather by taking a dive — deep within — with the blissful technique of classic deep meditation.
— Sukaishi David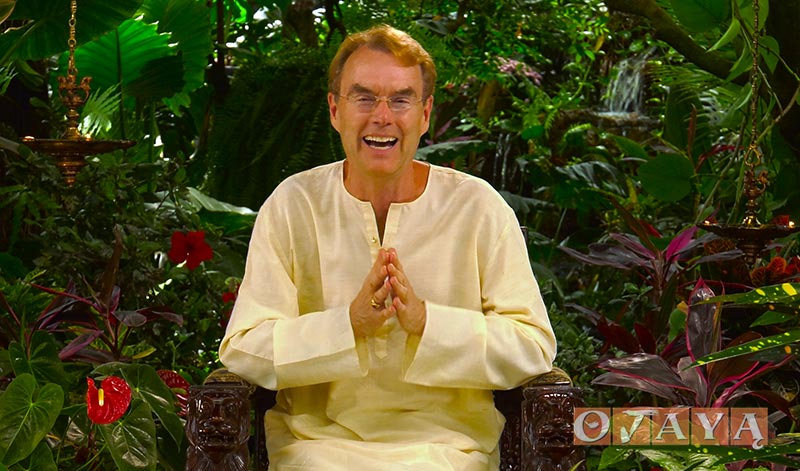 Be prepared to rethink Tolle's fundamental ideas about "living in the now" … as Sukaishi David explores the classic wisdom of OJAYA Deep Meditation in this down-to-earth talk.
Watch this astounding video:
Important Note:
This FREE video is especially intended for people who are already quite familiar with Eckhart Tolle's philosophy of the "now."
If you are not familiar with Tolle's heady philosophy, please return to our main web site to learn more about the simple, easy, blissful technique of OJAYA Deep Meditation.
"Do not believe in what you have heard. Do not believe in anything because it is rumoured and spoken by many."
— the Buddha (Kalama Sutta)
Register here for instant access to this mind-expanding 1-hour video Lesson from Sukaishi David:
A community service of the
OJAYA Dharma Sangha
Return to Main Site:
OJAYA Deep
Meditation
The OJAYA Deep Meditation Course — lovingly featured in:

View sample
magazine pages
Got questions?
We've got answers!
Call us now at:
The Earthborn Rainforest
Our organic Earthborn Rainforest headquarters is located in rural Iowa, in the USA. (Yes … Iowa!) Wherever you live in the world, just log in to enjoy the tranquil ambience of this living, breathing, tropical jungle — with mango trees, colorful birds, waterfalls, and peaceful pond life — as you experience the power of the OJAYA Armor Technique with your Course videos.
We're real live people who volunteer our time to bring peace of mind to a frazzled world.
Call us now: