The not-for-profit School of OJAYA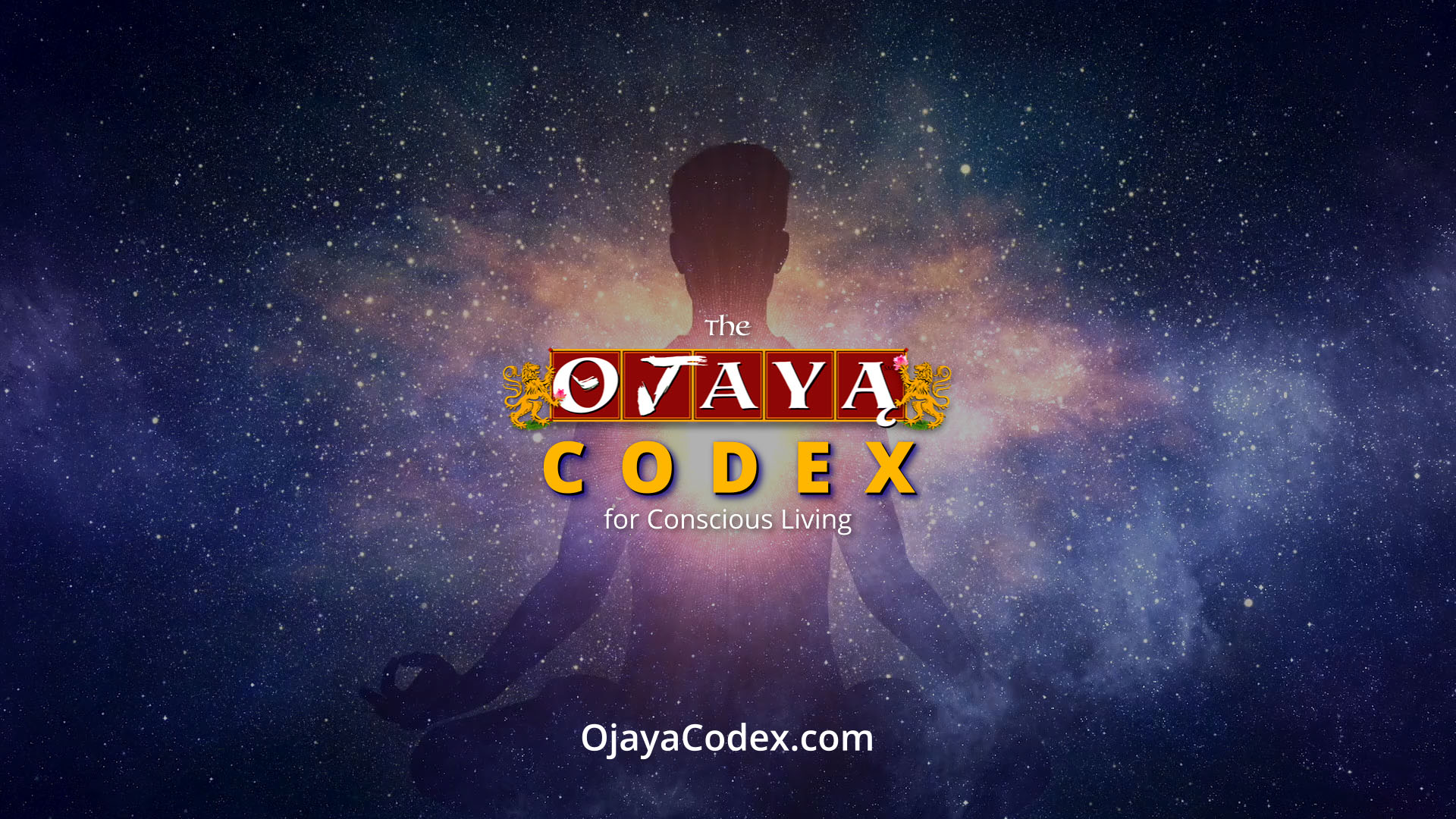 Creating Your Personal
Lifetime Guidebook for
Holistic Healing, Inner Peace and
a Blissful, Empowered YOU

Request your first Lesson here:
A 52-minute adventure into Ayurveda, health and healing
New Course, just released!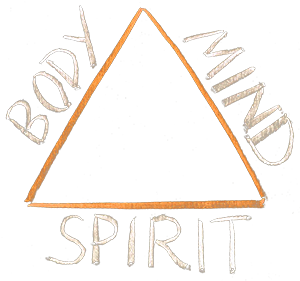 The OJAYA Codex for
Conscious Living
Our mission is . . .
. . . to revive and restore the forgotten secrets of true, classic
Deep "Armor" Meditation
— teachings which have been
long-lost
in the high seas of today's mindfulness schools and commercial
self-help marketplace.
©MMXXII The not-for-profit school of the OJAYA Dharma Sangha
in the Earthborn Rainforest  Telephone: 641-472-3300