The not-for-profit School of OJAYA Deep Meditation
Get your FREE 21-Day Enrollment

Lesson on
"The Lost Secrets of
Pure, Blissful Mindfulness"
5 Mindful
Missed-Understandings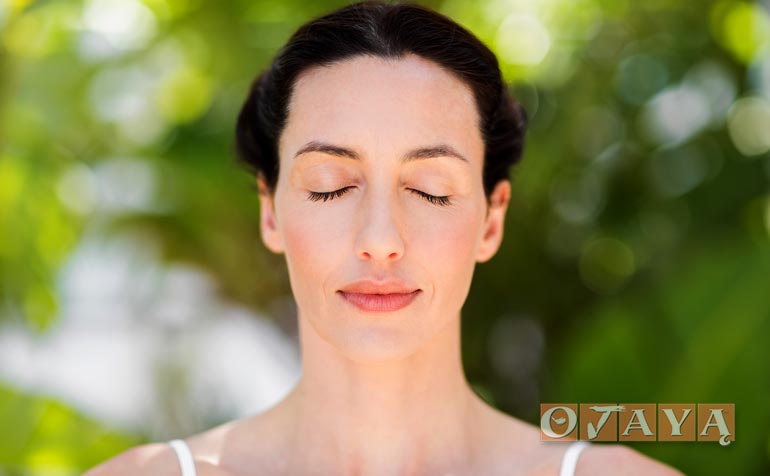 Learn why mindfulness is very different than blissful, deep meditation …
Are modern methods of mindfulness as effective as the ancient, classic technique of OJAYA Deep Meditation?
Learn how today's popularized mindful practices have lost key essential ingredients over the centuries — and thus eroded their effectiveness — as compared to the rare classic technique of OJAYA Deep Meditation.
Rediscover a far, far more powerful and faster way to dissolve anxiety and gain an everyday state of peace and tranquility …
Important Note:
This FREE Lesson is especially intended for people who are already familiar with mindfulness practices.
If you are not familiar with mindful practices, please return to our main web site to learn more about the simple, easy, blissful technique of OJAYA Deep Meditation.
Get instant access to this revealing Lesson from Sukaishi David:
This Lesson is FREE. Please register below — we won't spam you and you can unsubscribe anytime.
A community service of the
OJAYA Dharma Sangha
Return to Main Site:
OJAYA Deep
Meditation
The OJAYA Deep Meditation Course — lovingly featured in:

View sample
magazine pages
We're real live people who volunteer our time to bring peace of mind to a frazzled world.
Call us now:
Pause ... take a deep breath ...

Read these pages mindfully to discover long-lost secrets of deep, blissful meditation — from our not-for-profit rainforest school ...
... then enroll now during our "Open-Door" enrollment period — and learn for yourself the rare ancient secrets of the OJAYA "Armor" technique.
©MMXXI The not-for-profit school of the OJAYA Dharma Sangha
in the Earthborn Rainforest  Telephone: 641-472-3300