The not-for-profit School of OJAYA Deep Meditation
Lesson on
"The Lost Secrets of
Pure Mindfulness"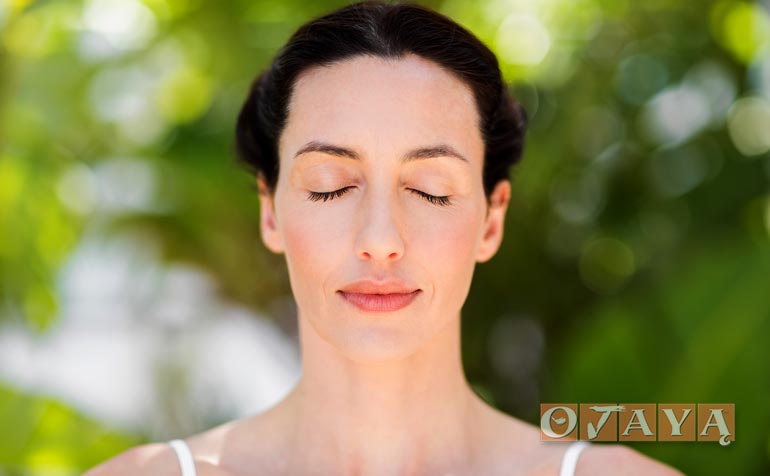 5 Mindful
"Missed Understandings"
Are modern methods of mindfulness as effective as the ancient classics?
Learn how today's popularized mindful practices have lost key essential teachings — and thus eroded their effectiveness — as compared to the ancient classic technique of OJAYA Pure Mindfulness.
Rediscover a far faster way to dissolve anxiety and gain a state of everyday peace and tranquility …
This Lesson is FREE. Please register below — we won't spam you and you can unsubscribe anytime.
Get instant access to this revealing Lesson from Sukaishi David:
A community service of the
OJAYA Dharma Sangha
Return to Main Site:
OJAYA Deep
Meditation