The not-for-profit School of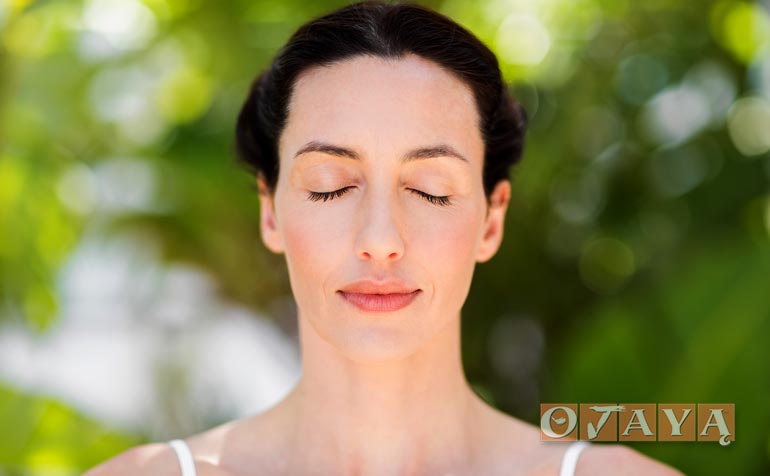 Here's how you can avoid our $55 re-enrollment fee …
I see that you already enroll in the OJAYA Foundation Lessons — free for 14-days. And did you not get time to complete them before your enrollment expired?
Because we are hard-working volunteers who serve each student very personally and individually, we do limit students to one free 14-day enrollment.
Otherwise, we must request a re-enrollment donation of $55.
However, you can easily avoid this $55 re-enrollment fee!
How?
Simply by enrolling in the complete OJAYA Deep Meditation Course (Phase 1 and Phase 2 together) — on a 21-day trial basis.
You will be able to preview many video Lessons for 21 days, including all the OJAYA Foundation Lessons!
We trust you will fall deeply in love with the OJAYA Lessons. Otherwise, simply drop your enrollment and your entire donation will be 100% refunded to you — and you avoid a nonrefundable $55 re-enrollment fee!
You'll learn and experience for yourself how OJAYA is totally effortless — far deeper, far more potent and blissful than any guided meditation, mindfulness practice or watching your breath — and why people are flocking online to learn from around the world.


Deep Meditation Mastery Course
Are you ready to begin the adventure?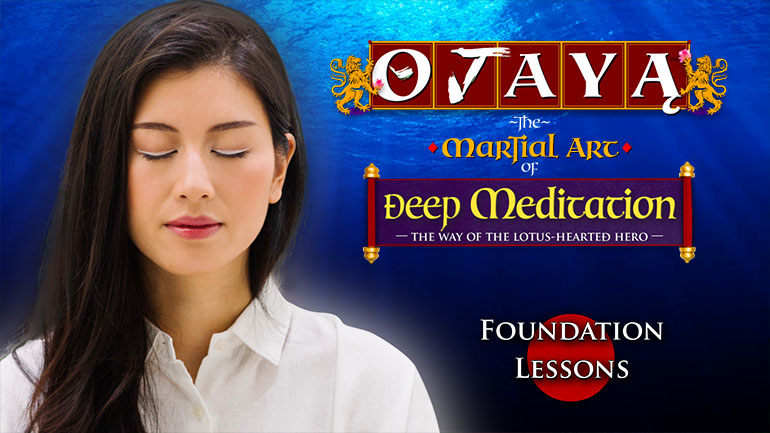 Re-enroll me in
OJAYA
Phase 1
$55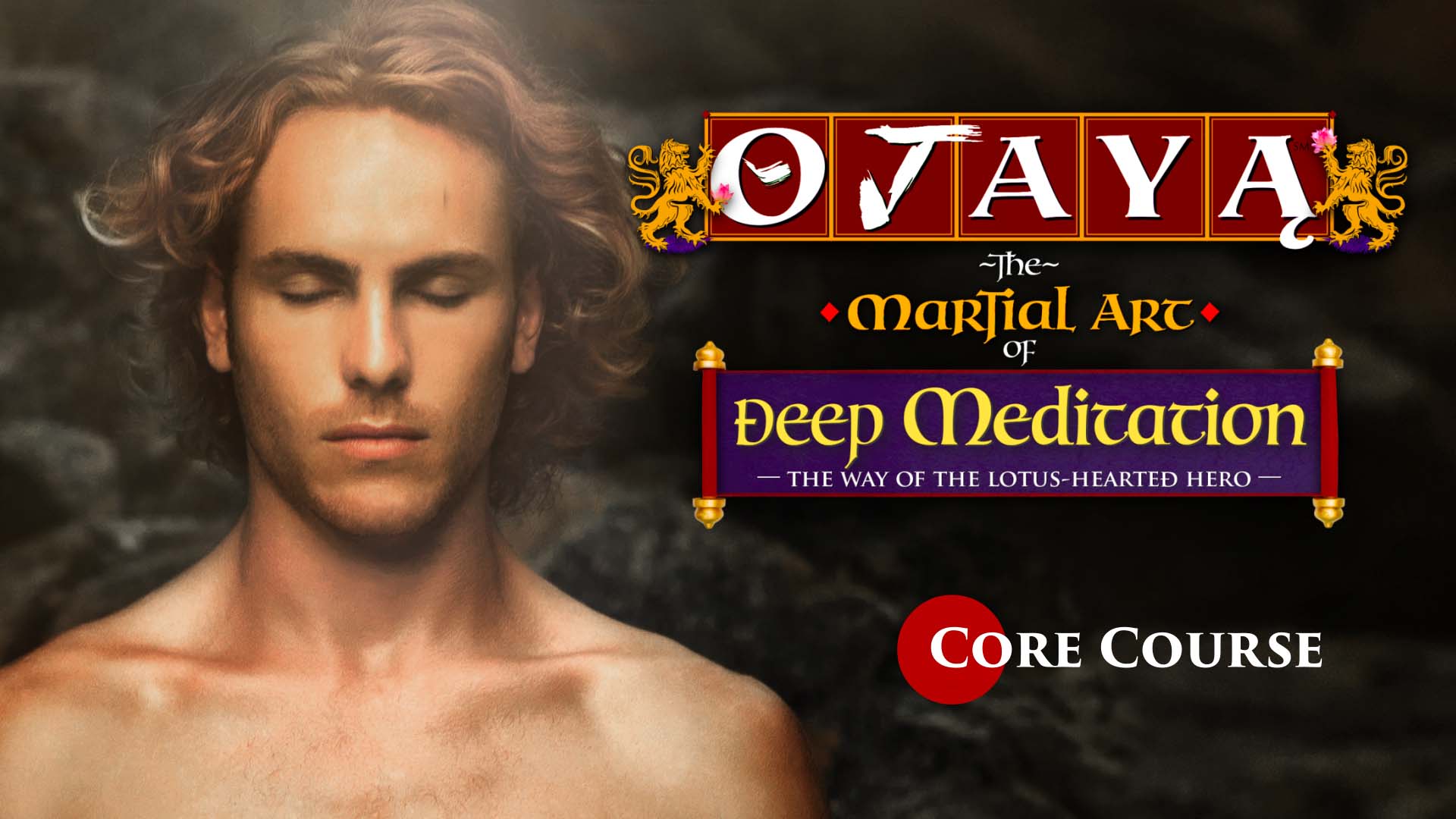 Or . . . avoid the $55 re-enrollment fee:
Take the complete Course:
Enroll me in
OJAYA
Phase 1 + Phase 2
21-day trial enrollment
Right now is the very best time to take the OJAYA Deep Meditation Course — during our "Open Door" enrollment period.
So take a deep breath …
… and begin your trek — into the ancient, deeply-held secrets of OJAYA.
Call or email me with any questions.
To begin the adventure, choose your path below …
We'll be watching for you!
Love and blessings,
Gary Boucherle, Director
The OJAYA Dharma Sangha
in the Earthborn Rainforest
Telephone: 641-472-3300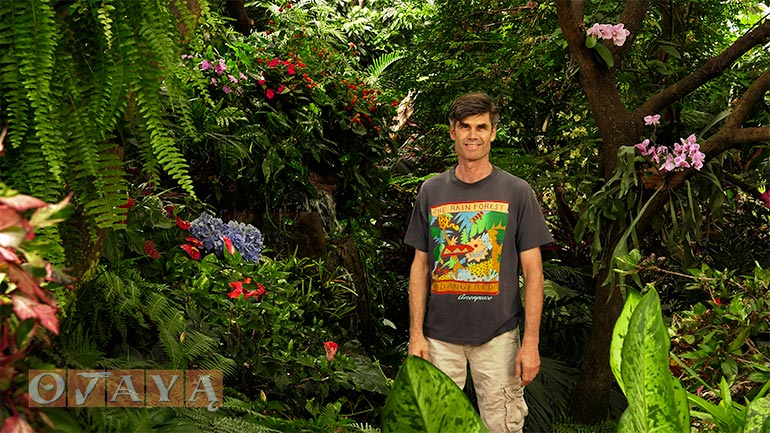 We are non-paid volunteers working to bring peace of mind to a frazzled world.
OJAYA: the Martial Art of Deep Meditation
Our mission is . . .
. . . to revive and restore the forgotten secrets of true, classic
Deep "Armor" Meditation
— teachings which have been
long-lost
in the high seas of today's mindfulness schools and commercial
self-help marketplace.
©MMXXII The not-for-profit school of the OJAYA Dharma Sangha
in the Earthborn Rainforest  Telephone: 641-472-3300