The not-for-profit School of

Before you enroll
(at bottom of this page)
please note: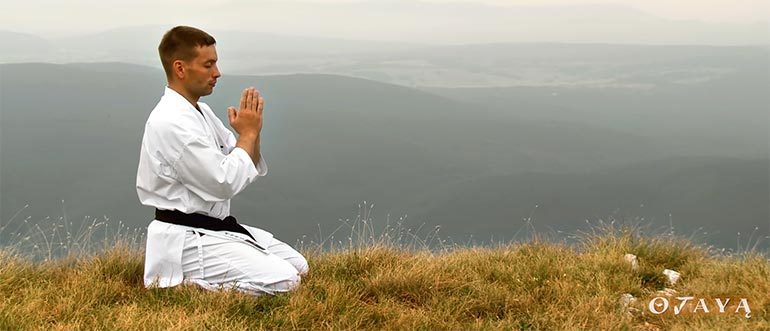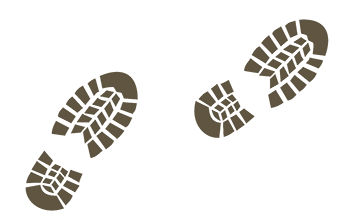 Before you enroll and begin the adventure …
HAVE YOU HAD a chance to browse the pages of our site?
OJAYA is completely different from guided meditations or mindfulness, and does not involve concentration or watching your breath.
OJAYA is totally effortless, far deeper, far more blissful — and far more potent than any of these methods.
Before you go to enroll, you may find it helpful to check out our site — to understand a bit more about the rare, ancient "Armor" technique of OJAYA Deep Meditation … and why people are flocking online to learn from around the world.
Once you have a good overview, continue below and you'll see how the Course is structured in two blissful Phases.

Watch this 5-minute
introduction to the Course:
Produced in the Earthborn Rainforest
Introduction to OJAYA
5 minutes
Watch more Video Previews
"The authentic OJAYA Deep Meditation "Armor" technique isn't learned in 5 or 15 minutes, but is instead a deeply relaxing step-by-step training that is pure joy from the very start."
— Sukaishi David
— YOUR OFFICIAL INVITATION —

Deep Meditation Mastery Course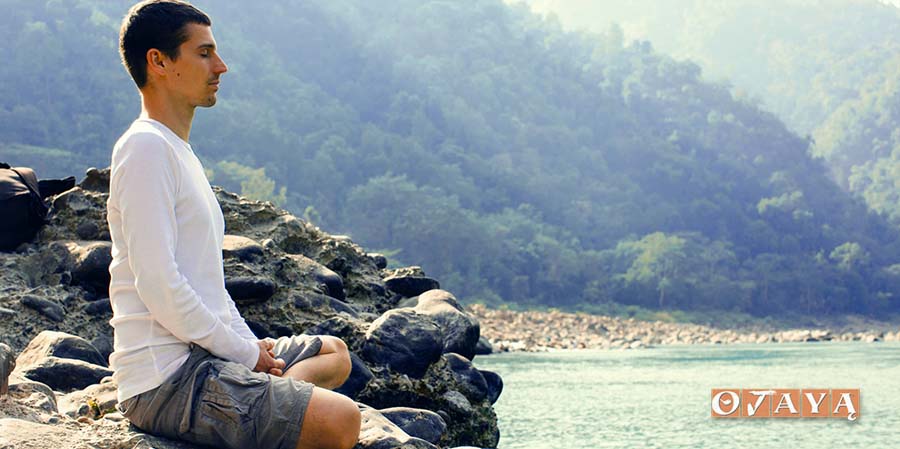 HERE at our not-for-profit school — headquartered in the Earthborn Rainforest — we teach the OJAYA "Armor" technique in the ancient ways … and very different than any meditation method you may have ever learned before.
To learn OJAYA, there are 2 blissful Phases: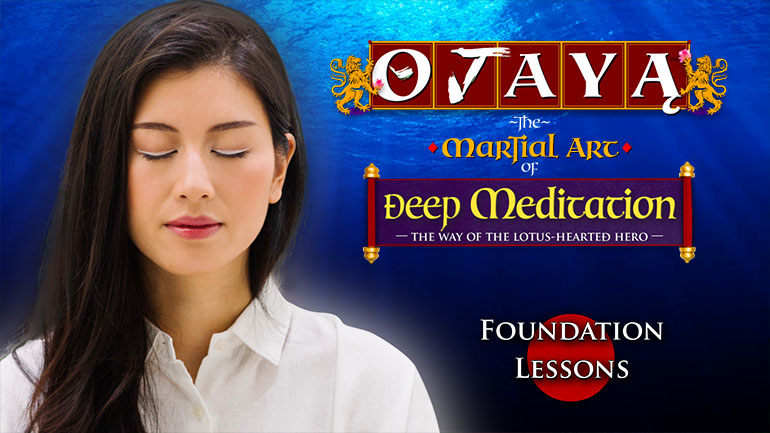 Phase 1:
Your OJAYA Foundation Lessons, are free.
Your adventure into OJAYA begins free with Phase 1, your OJAYA Foundation Lessons.
These 9 sublime videos introduce you to the ancient OJAYA teachings and give you the essential foundation you will need to build upon … to learn the actual OJAYA Deep Meditation "Armor" technique.
Hidden in the mists of time, the ancient wisdom of OJAYA now unfolds before you.
You'll enjoy the soothing rainforest ambience — as you are transported back in time to learn the ancient wisdom of OJAYA.
You'll now discover why more than 99% of all "meditations" you see today do not qualify as authentic methods of classic deep meditation — and why these common methods cannot offer you the fruits of blissful, ultra-deep meditation.
What is true deep meditation? And what are the fruits?
You'll learn these answers on your OJAYA Phase 1 Foundation Lessons — when you enroll below free.
Sit back and enjoy as master sensei Sukaishi David takes you on a mystical stroll through the Earthborn Rainforest, where he explains long-forgotten secrets of deep meditation … which we trust will immediately resonate with you … and which you will not find taught in any other meditation school.
On your free OJAYA Foundation Lessons videos, Sukaishi David explains how the OJAYA "Armor" technique works on the principle of inner resonance — like music.
When you enroll free below, you will also have the option to "Meet & Greet" personally with Sukaishi David via phone or Zoom — where you can explain your goals with meditation, he can get to know you, and you can get answers to any questions you may have.
Watch this 2-minute video:
After you have completed your free OJAYA Foundation Lessons, you will now be eligible to continue onwards to Phase 2, the OJAYA Core Course …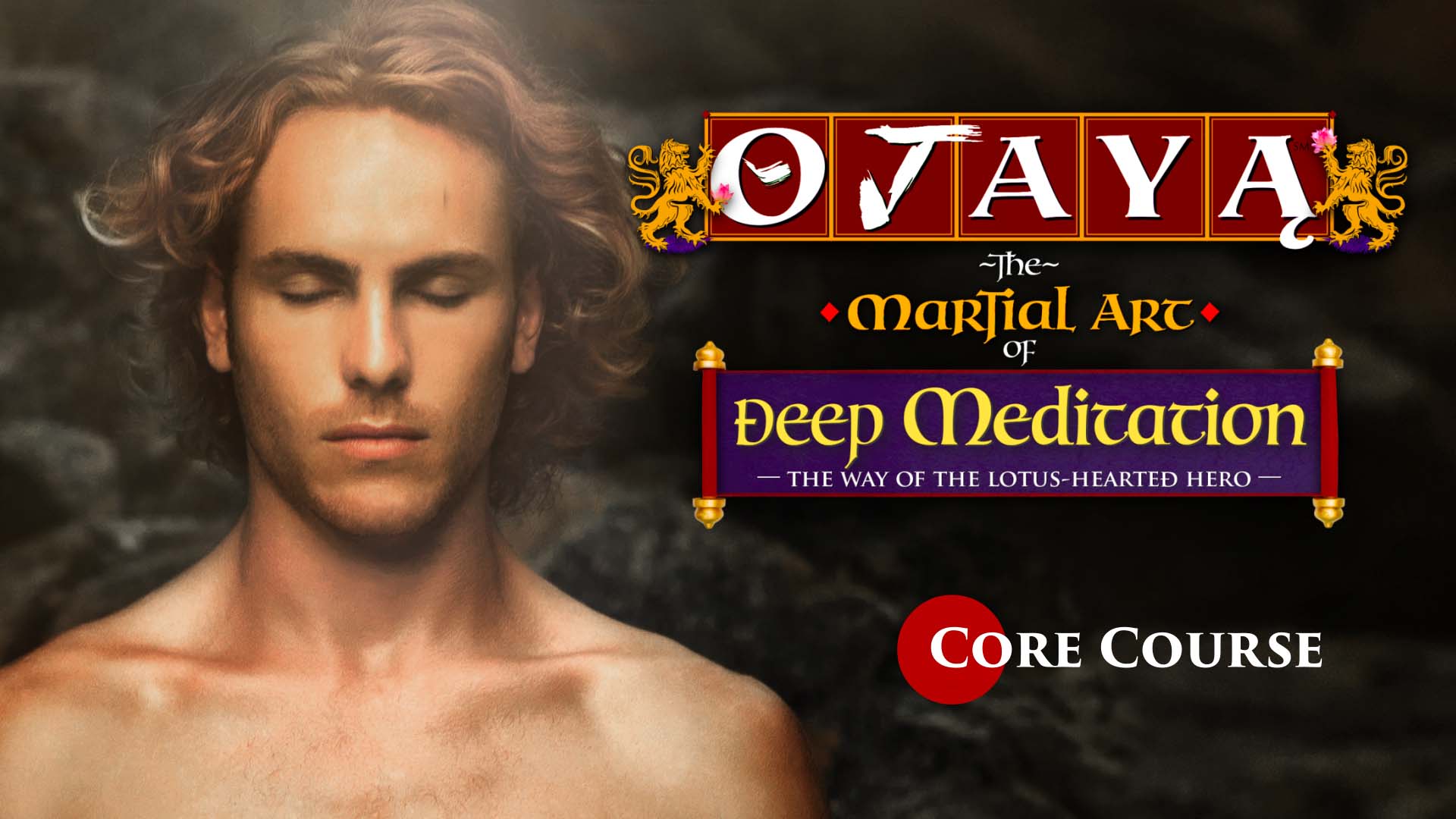 The OJAYA Core Course is Phase 2, which contains all your easy step-by-step "Armor" meditation technique Lessons, where you will learn, experience and master the extremely rare, ancient art of OJAYA Deep Meditation — for clear, calm energy … core inner strength … and deep inner awakening.
Our Inclusive
Enrollment Policy
Enrollment in the OJAYA Core Course (Phase 2) is by donation, according to one's ability. We welcome everyone, and no one is refused enrollment in OJAYA based on an inability to make a donation.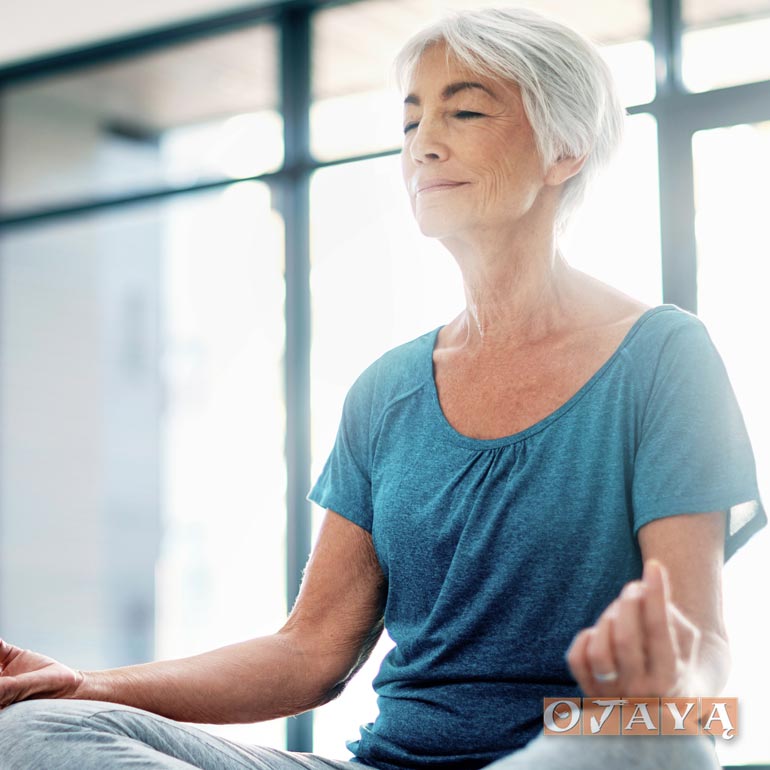 We have students around the world of all ages — even up to their mid-90s! — so everyone can easily learn the OJAYA "Armor" technique.
Right now is the very best time to take the OJAYA Deep Meditation Course — during our "Open Door" enrollment period.
So take a deep breath …
… and begin your trek — into the ancient, deeply-held secrets of OJAYA.
Call or email me with any questions.
To begin the adventure, choose your path below …
We'll be watching for you!
Love and blessings,
Gary Boucherle, Director
The OJAYA Dharma Sangha
in the Earthborn Rainforest
Telephone: 641-472-3300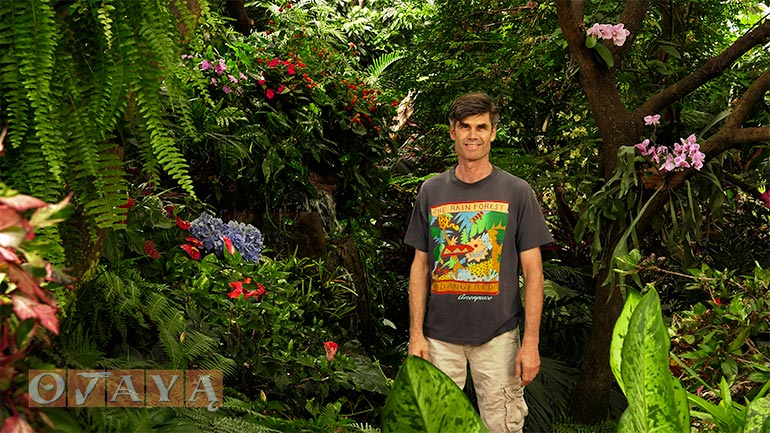 We are non-paid volunteers working to bring peace of mind to a frazzled world.

Are you ready to begin the adventure?
For centuries, OJAYA has remained hidden from the masses … to retain the pristine purity of the teachings, unpolluted by the latest ideas and fancies of the day.
Now — thanks to online learning — this is the very first time that OJAYA is openly revealed … and available to you from anywhere in the world.
Do you see how the OJAYA Deep Meditation Course is structured in 2 Phases?
How would like to start?
Choose one:
Enroll me in
OJAYA
Phase 1
FREE
enrollment
Take the complete Course:
Enroll me in
OJAYA
Phase 1 + Phase 2
21-day trial enrollment
New Course, just released!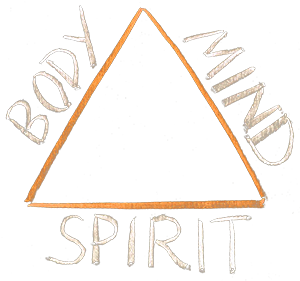 The OJAYA Codex for
Conscious Living
Our mission is . . .
. . . to revive and restore the forgotten secrets of true, classic
Deep "Armor" Meditation
— teachings which have been
long-lost
in the high seas of today's mindfulness schools and commercial
self-help marketplace.
©MMXXIII The not-for-profit school of the OJAYA Dharma Sangha
in the Earthborn Rainforest  Telephone: 641-472-3300