The not-for-profit School of OJAYA Deep Meditation
Eckhart Tolle Exposed
Is The Power of Now a fraud or a scam?
Eckhart Tolle:
Master of Mind Games
How Oprah & the World Got Bamboozled by "The Power
of Now"
A Review and Polite Criticism of
Nonsense Ideas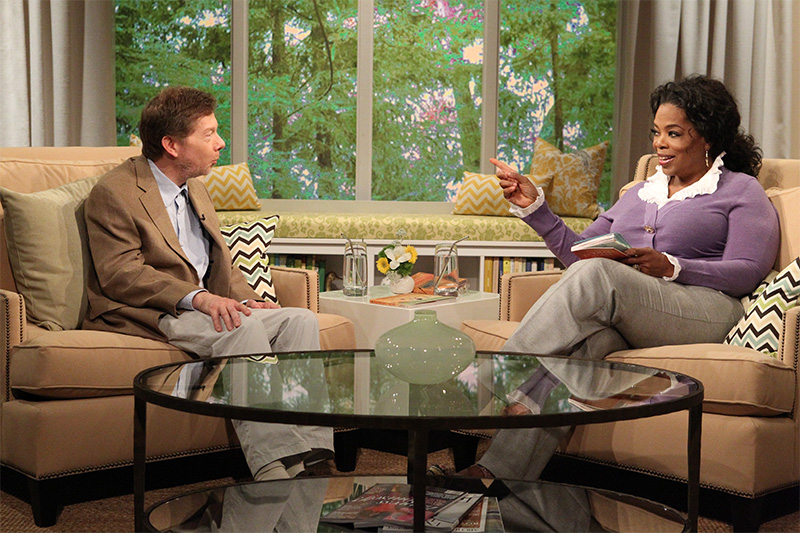 Oprah made Eckhart Tolle famous. But is anyone actually getting "enlightened" with The Power of Now?
And is the "now" really the path to ultimate Enlightenment? Or do millions of people seek inner peace and serenity endlessly — in the wrong direction?
Learn how nonsensical ideas and practices get widely popularized as you watch this astounding video critique — and buckle your seatbelt …
with Sukaishi David
in the Earthborn Rainforest
"Do not believe in what you have heard. Do not believe in anything because it is rumoured and spoken by many."
— the Buddha (Kalama Sutta)
A community service of the
OJAYA Dharma Sangha
Return to Main Site:
OJAYA Deep
Meditation