You found the not-for-profit School of OJAYA Deep Meditation
... Spread the word ...
Eckhart Tolle Exposed
Is The Power of Now a fraud or a scam?
Eckhart Tolle:
Master of Mind Games
How Oprah & the World Got Bamboozled by "The Power
of Now"
A Review and Criticism of Nonsense Ideas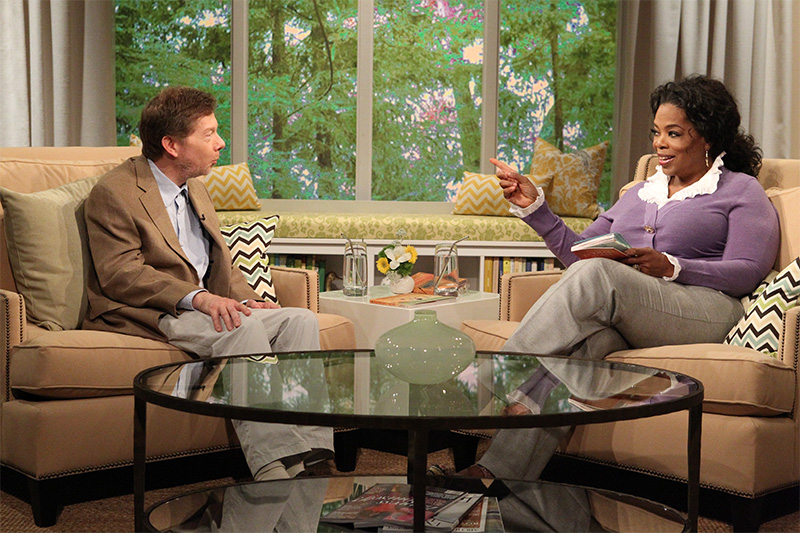 Oprah made Eckhart Tolle famous. But is anyone actually getting "enlightened" with
The Power of Now
?
Be prepared to rethink Tolle's fundamental ideas about "living in the now" … as you watch this astounding down-to-earth video on the next page …
"Do not believe in what you have heard. Do not believe in anything because it is rumoured and spoken by many."
— the Buddha (Kalama Sutta)