The not-for-profit School of

Ancients Secrets of
Deep Meditation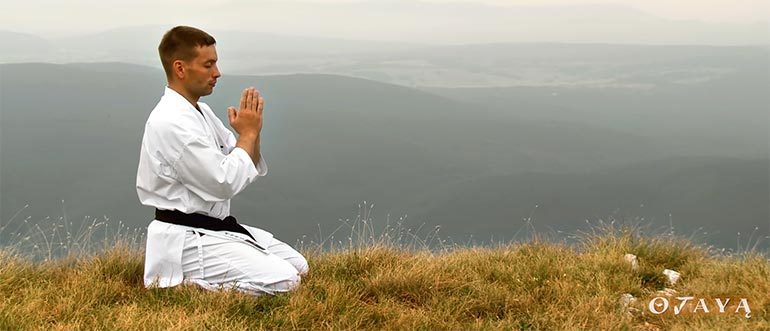 What is the ancient secret to a sublime heart awakening? It's the simple skill to dive deep into the ocean of love that is hidden in the core of your Being.
Are you ready for your heart to open?
Welcome to the OJAYA Deep Meditation Mastery Course.
We won't say much. But here's a sample of what people are telling us all the time (unsolicited):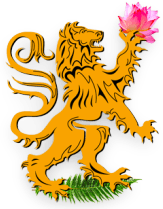 When I listened to Sukaishi David in the videos I had actual tears in my eyes.
I have been literally blown away by all that has been said. Everything has resonated clearly and loudly in my mind, my heart, and my feelings. It's like being touched by an angel.
I absolutely love the teachings. In the past when I learned a meditation technique, it would be so boring and unenjoyable that I would end up quitting.
All I can say at this point is, "WOW!!!"
— Rick Blanda, US Air Force TSgt, retired,
Warner Robins, Georgia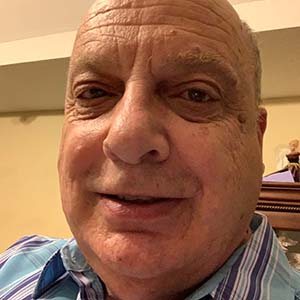 OJAYA is a whole new level of experience.
When the ancient OJAYA "Armor" technique helps to open the heart of a rough and tough military guy (above), what can this rare technique do for you?
We invite you to begin the OJAYA Deep Meditation Course … right now during our "Open-Door" enrollment period — and learn the classic meditation secrets to awaken your own compassionate inner depths.
Are you ready for your heart to open?
Take a deep breath … 
and enroll below …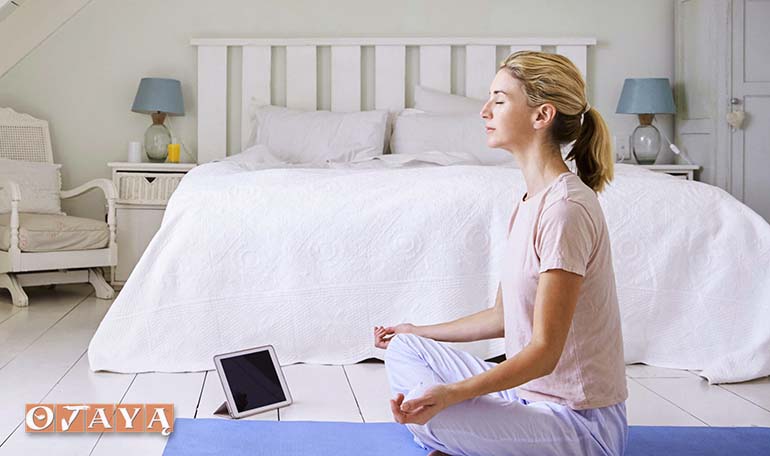 Even beginners who take the OJAYA online course quickly report deep, blissful experiences that far surpass those who are practicing mindfulness or other meditation techniques for 20-30 years.
Begin the adventure now with our free trial,
see below …
The OJAYA Deep Meditation Course — lovingly featured in:

View sample
magazine pages
We're real live people who volunteer our time to bring peace of mind to a frazzled world.
Call us now:
Pause ... Take a breath ...

Read these pages mindfully to discover long-lost secrets of deep, blissful meditation — from our not-for-profit rainforest school ...
... then enroll below.
why people like you
took the

1 I wanted an "Armor" of CALM inner STRENGTH to shield me from the ravages of stress ... for health, HEALING and YOUTHFUL aging.   Learn more
4 I needed deep, restful,
rejuvenating SLEEP. Learn how
6 I got bored trying to WATCH my BREATH. Solve this
7 I wanted to go beyond what GUIDED meditations could offer me ... and be self-empowered. Learn how
8 I was tired of trying to be MINDFUL ... I just wanted deep, blissful inner peace. Learn how
N Special Lesson on MINDFULNESS
10 I was finally ready for a
deep INNER AWAKENING. Learn how

N I'm a new beginner
with meditation
OJAYA: the Martial Art of Deep Meditation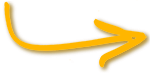 Are you ready to learn the
classic, closely-guarded
secrets of
OJAYA
?
©MMXXII The not-for-profit school of the OJAYA Dharma Sangha
in the Earthborn Rainforest  Telephone: 641-472-3300