The not-for-profit School of

Ancients Secrets of
Deep Meditation

Defeat Depression and Lethargy
with the
Energy
of Bliss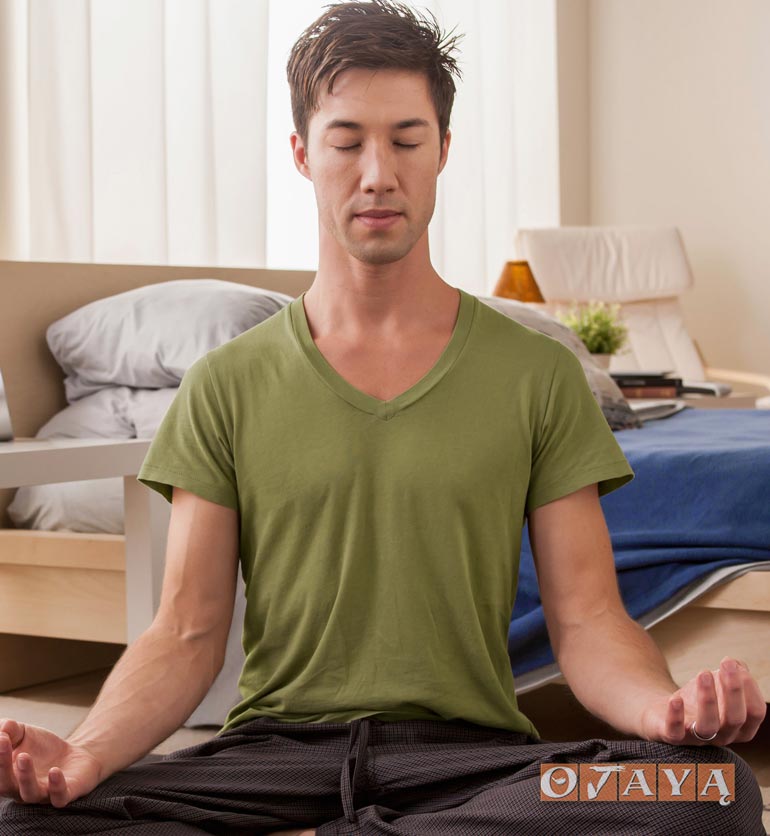 The OJAYA Armor technique holds rare ancient secrets to develop your core energy … to uplift your entire life.
"I'm tired and depressed. My energy level is low and I'm not motivated to do anything — even meditation. There's little joy or happiness in my daily life … and I just feel exhausted all the time. I want my life back. Can OJAYA really help me?"
Do you ever wonder why you're often just too plain exhausted to enjoy life?
Serene energy is the key to a happy, productive life — and to overcome fatigue and depression.
The ancient meditation masters taught that lethargy and depression are due to a lack of prana — your vital life force.
When prana is low, your mind feels dark, gloomy, and negative. The blissful light of your inner consciousness is dimmed behind the clouds of fatigue and stress.
For a clear mind with a healthy enthusiasm and zest for life, you need an abundance of prana … your natural life energies.
The ancient meditation masters were masters of life energy. They knew the rare, powerful OJAYA "Armor" meditation technique to revive and rejuvenate your energies with inner peace and vibrant joy.
On the OJAYA Deep Meditation Mastery Course, you'll learn this blissful OJAYA "Armor" technique — and you'll experience how this easy, skillful meditation works to quickly infuse you with renewed life energies.
As the OJAYA Armor mantra pulls you gently inwards, you receive a profoundly deep rest — far deeper than your sleep at night.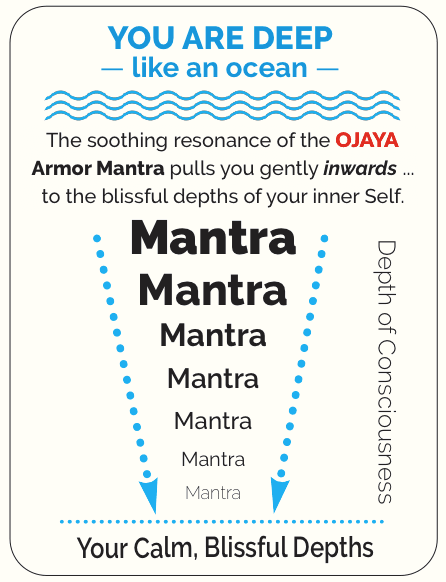 In just 10-20 minutes, this deep rest fills you with prana and revitalizes you with uplifting, blissful energies . . . that you can use for greater power and success in your daily life.
Start now free with the OJAYA Deep Meditation Lessons — right now during our "Open-Door" enrollment period — and experience for yourself how lethargy and depression are washed away with the ancient "Armor" technique of OJAYA.
Get ready. Your inner strength is about to shine forth ever more brightly in your daily life …
Take a deep breath … 
and enroll below …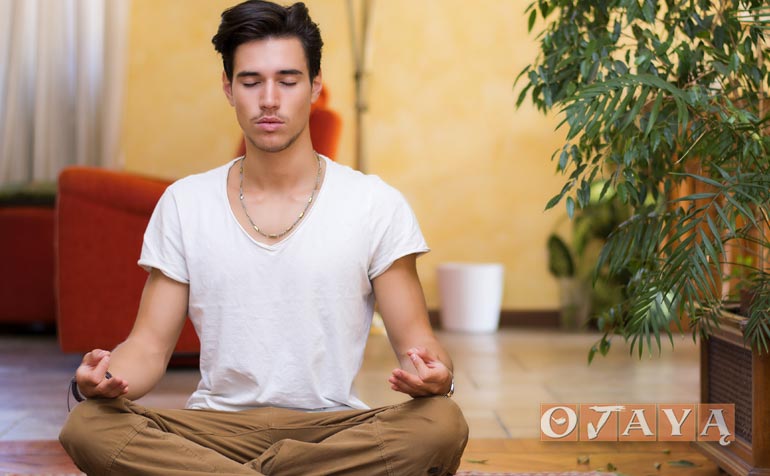 Even beginners who take the OJAYA online course quickly report deep, blissful experiences that far surpass those who are practicing mindfulness or other meditation techniques for 20-30 years.
Are you ready to
begin the adventure?
Start now free
... see below ...
We're real live people who volunteer our time to bring peace of mind to a frazzled world.
Call us now:
Pause ... Take a breath ...

Read these pages mindfully to discover long-lost secrets of deep, blissful meditation — from our not-for-profit rainforest school ...
... then enroll below ...
why people like you
took the

3 I needed deep, restful,
rejuvenating SLEEP. Learn how
4 I was always TOO BUSY. I needed more free time, ENERGY and SUCCESS. Here's how
5 I needed an "Armor" of CALM inner STRENGTH to shield me from the ravages of stress ... for health, HEALING and YOUTHFUL aging.   Learn more
6
I got bored trying to always
WATCH
my
BREATH
.
Solve this
7 GUIDED MEDITATIONS never gave me permanent, ultra-deep PEACE of mind. Learn why
OJAYA: the Martial Art of Deep Meditation
The OJAYA Deep Meditation Course — lovingly featured in:

View sample
magazine pages

Are you ready for deep,
blissful meditation?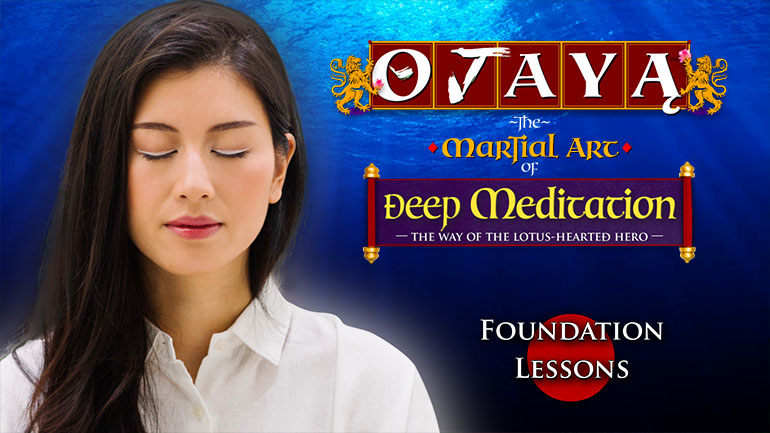 Are you ready to learn the classic,
closely-guarded secrets of
OJAYA
?
Are you already enrolled?
Our mission is . . . to share the rare secrets of OJAYA Deep "Armor" Meditation — closely-guarded teachings hidden for centuries, pure and unpolluted by the modern self-help marketplace.
©MMXXIII The not-for-profit school of the OJAYA Dharma Sangha
in the Earthborn Rainforest  Telephone: 641-472-3300