The not-for-profit School of

Ancients Secrets of
Deep Meditation

A Far, Far Deeper
Meditation Experience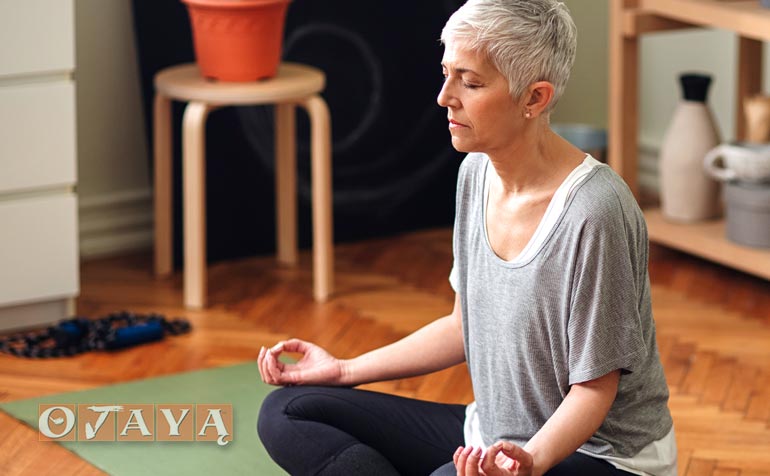 The closely-guarded secrets of the OJAYA Armor technique were hidden from view … lost and forgotten to the people of this generation … until now …
"I'm a bit jaded. I've been around the block with other meditations and mindfulness techniques. Now I want to take everything I know to the next level. I want to stop talking about it and finally experience a true deep inner awakening."
All right — you've been around the block with a number of techniques, and perhaps a guru or two.
But did you achieve your goals yet? Have you actually experienced a deep inner awakening? Or do you still just talk about it?
Many people tell us they have "done meditation" for many years. But what are these "meditations"?
When you enroll (below) in OJAYA, Sukaishi David will show you in great detail why more then 99% of the "meditations" you see taught today do not qualify as authentic techniques of deep meditation.
People tell us all the time that they are shocked that they were never taught the simple, classic mechanics of true, blissful meditation. You may also be surprised!
Q. How can I know what is a true technique of deep meditation?
A. That method must be an authentic technique for samadhi, otherwise it cannot be called a technique of deep meditation.
Today's spiritual marketplace is full of relaxation processes, "calming" apps, mindfulness practices and other "meditations" which have absolutely nothing to do with leading you gently inwards to a deep, blissful state of samadhi.
Samadhi is the essential key to inner awakening.
Learn more about samadhi here:
OJAYA is very different than what you may have learned and practiced elsewhere.
OJAYA is the "Martial Art of Deep Meditation" … a rare, classic style of meditation practice that will give you results unlike any other method you've ever known before.
Sukaishi David shares with you the authentic teachings as he busts the popular myths and misconceptions about meditation, mindfulness, enlightenment and higher consciousness.
You'll wake up to a whole new understanding of meditation — and yourself — with these sublime video Lessons, produced in the Earthborn Rainforest.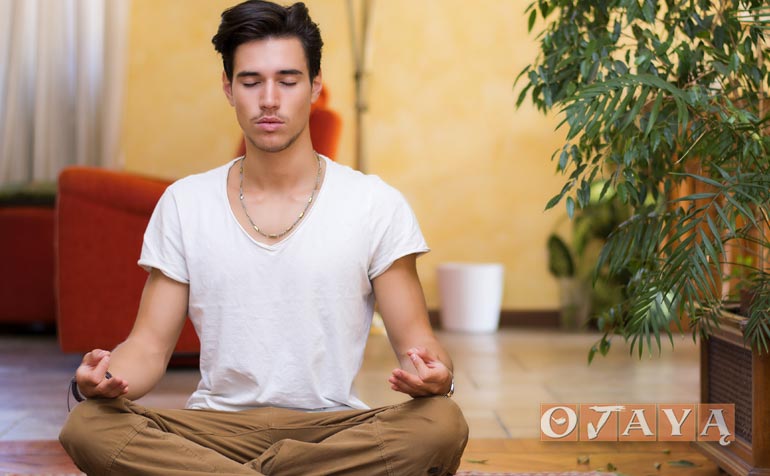 You'll discover it for yourself:
Even beginners who take the OJAYA online course quickly report deep, blissful experiences that far surpass those who have done other practices for 20 or 30 years.
We invite you to take the OJAYA Deep Meditation Course — right now during our "Open Door" enrollment period. You'll learn rare knowledge that you will not find in any other meditation school.
Let us prove to you — once and for all — that a higher path of meditation quietly awaits you … just ahead.
Are you ready?
Take a deep breath … 
and enroll below …
Are you ready to
begin the adventure?
Start now free
... see below ...
We're real live people who volunteer our time to bring peace of mind to a frazzled world.
Call us now:
The OJAYA Deep Meditation Course — lovingly featured in:

View sample
magazine pages
Pause ... Take a breath ...

Read these pages mindfully to discover long-lost secrets of deep, blissful meditation — from our not-for-profit rainforest school ...
... then enroll below.
why people like you
took the

1 I wanted an "Armor" of CALM inner STRENGTH to shield me from the ravages of stress ... for health, HEALING and YOUTHFUL aging.   Learn more
4 I needed deep, restful,
rejuvenating SLEEP. Learn how
5 I felt I was TOO BUSY to meditate. I needed more free time, ENERGY and SUCCESS. Here's how
6 I got bored trying to WATCH my BREATH. Solve this
7 I wanted deep PEACE of mind ... far beyond what GUIDED meditations could offer me. Learn how
8 I was tired of trying to be MINDFUL ... I just wanted an everyday state of calm serenity. Learn how
N Special Lesson on MINDFULNESS
10 I was finally ready for a
deep INNER AWAKENING. Learn how

Are you ready for deep,
blissful meditation?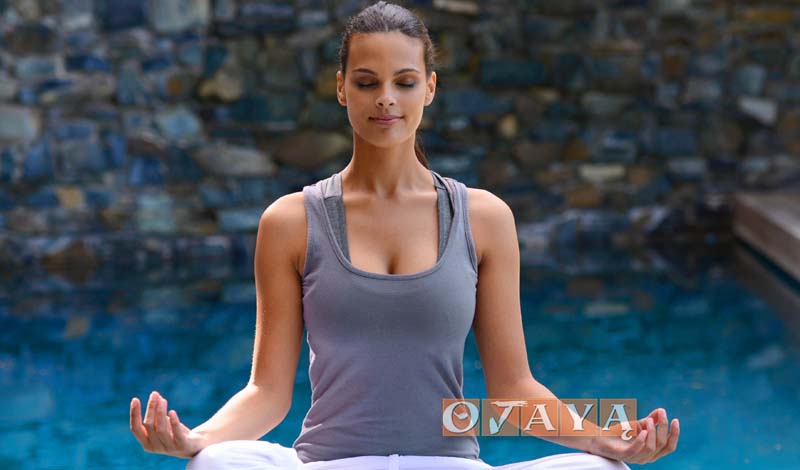 Are you ready to learn the classic,
closely-guarded secrets of
OJAYA
?
 Too busy to enroll right now?
Subscribe to our OJAYA "Knowledge Blasts" to learn more and stay in the loop.
N
Top Reasons People
Learned OJAYA
OJAYA: the Martial Art of Deep Meditation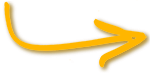 Our mission is . . .
. . . to revive and restore the forgotten secrets of true, classic
Deep "Armor" Meditation
— teachings which have been
long-lost
in the high seas of today's mindfulness schools and commercial
self-help marketplace.
©MMXXII The not-for-profit school of the OJAYA Dharma Sangha
in the Earthborn Rainforest  Telephone: 641-472-3300