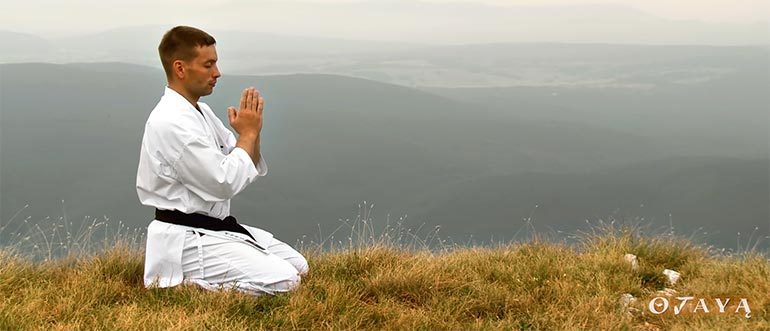 OK, do you have any questions?
Call or email me.
And … have you checked out all the pages here on our OJAYA site?
You'll find long-forgotten meditation secrets hidden here within these pages …
… and you'll learn much more when you enroll for free in the OJAYA Foundation Lessons (go to enroll).
Keep browsing our site, and see if you discover what you never knew before …
Love and blessings,
Gary Boucherle, Director
The OJAYA Dharma Sangha
in the Earthborn Rainforest
Telephone: 641-472-3300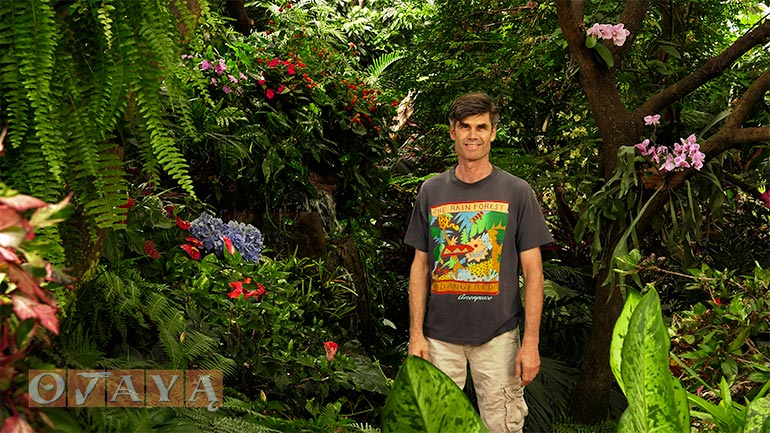 We are non-paid volunteers working to bring peace of mind to a frazzled world.
Ancients Secrets of
Deep Meditation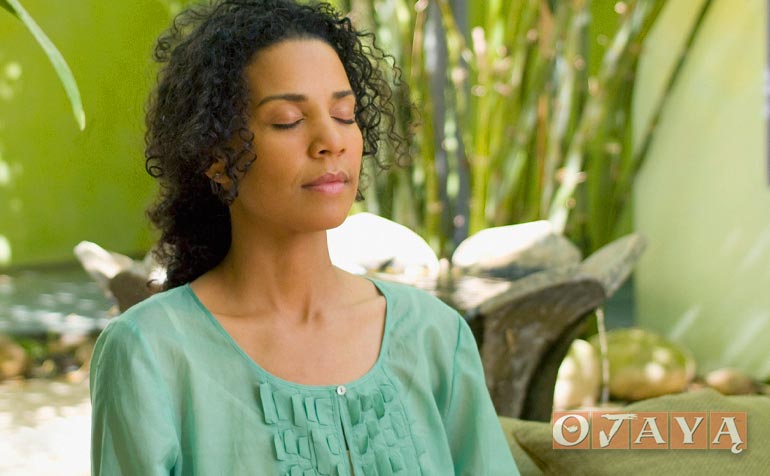 The OJAYA "Armor" technique revives long-forgotten secrets to blissful, effortless meditation.
ARE YOU one of the millions of people around the world who has tried various meditation techniques … but did not attain the peace of mind, clarity, energy, compassion and gratitude you were hoping to achieve?
This reason is simple.
The meditation methods you'll find in today's trendy "marketplace" — including modern "certified" mindfulness methods — were all extracted from powerful ancient traditional practices … that have been greatly watered-down over the centuries.
In the OJAYA Deep Meditation Lessons, you'll learn how these popularized methods have lost many key components and essential adept secrets. This loss of potency quickly leads you to boredom, struggles and strain — the very opposite of the ease and calm serenity that proper meditation should bring you.
We hear stories from people every day who have tried one meditation method after another … all in a vain search for clarity and deep inner peace.
Our loving challenge for you:
We invite you to enroll free in the OJAYA Deep Meditation Foundation Lessons — right now during our "Open-Door" enrollment period — and compare all you've ever learned previously …
You'll discover a profound difference in the OJAYA teachings— and you'll learn how this classic "Armor" technique works to finally overcome anxiety and depression, awaken your heart, and attain deep, blissful states of inner awareness.
You'll experience for yourself how quickly the OJAYA technique empowers you with clear, calm energy …
… in just 10-20 minutes.
We invite you to
enroll free below …
We're real live people who volunteer our time to bring peace of mind to a frazzled world.
Call us now:
The OJAYA Deep Meditation Course — lovingly featured in:

View sample
magazine pages
OJAYA: the Martial Art of Deep Meditation

Are you ready for deep,
blissful meditation?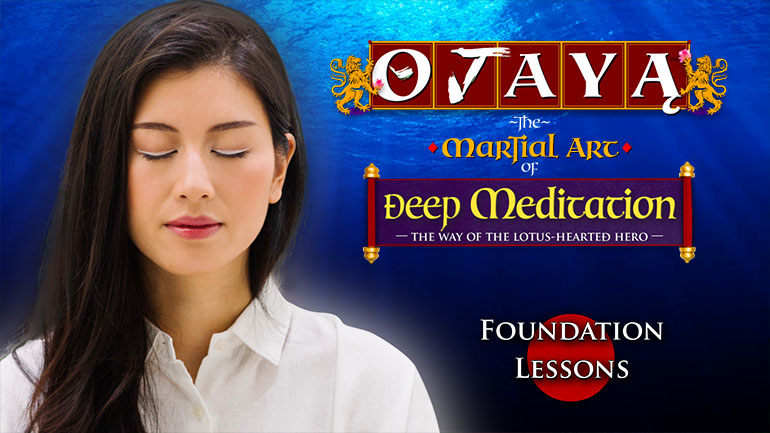 Are you ready to learn the classic,
closely-guarded secrets of
OJAYA
?
Are you already enrolled?
©MMXXII The not-for-profit school of the OJAYA Dharma Sangha
in the Earthborn Rainforest  Telephone: 641-472-3300