The not-for-profit School of OJAYA Deep Meditation


Powerful Meditation Technique
for Beginners
Yes, it's the easiest and most powerful meditation technique — even for beginners!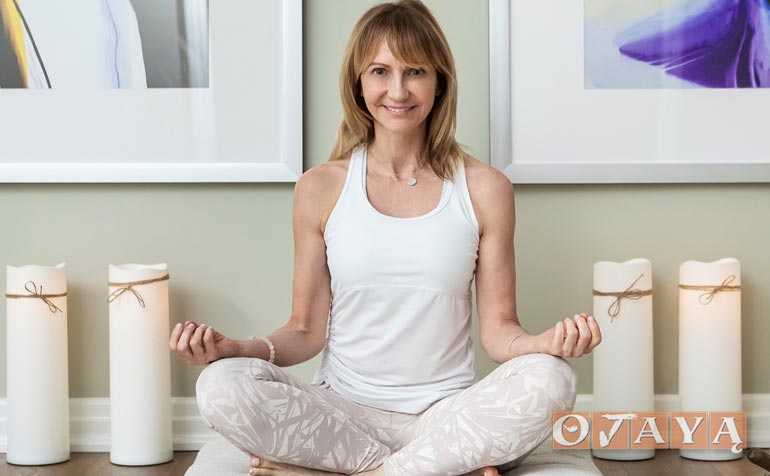 easy, blissful meditation?
Even the newest beginner who has never done meditation can quickly learn OJAYA — with our simple and beautiful rainforest Course — online!
You  may be surprised!
Sukaishi David says it's actually easier for people who have never meditated before. He says that often people have learned wrong habits from other meditation schools, and then these have to be undone.
What are those improper habits?
Concentration. Efforts in meditation. Not understanding how to use a mantra properly. Not knowing the mechanics of true meditation. Wrong mantras. And many other issues.
But you won't have to worry about any of these, because you're starting clear and fresh!
Welcome to the Earthborn Rainforest, your online OJAYA classroom!
Enjoy!
Discover the ancient OJAYA technique for blissful, serene energy and core inner strength.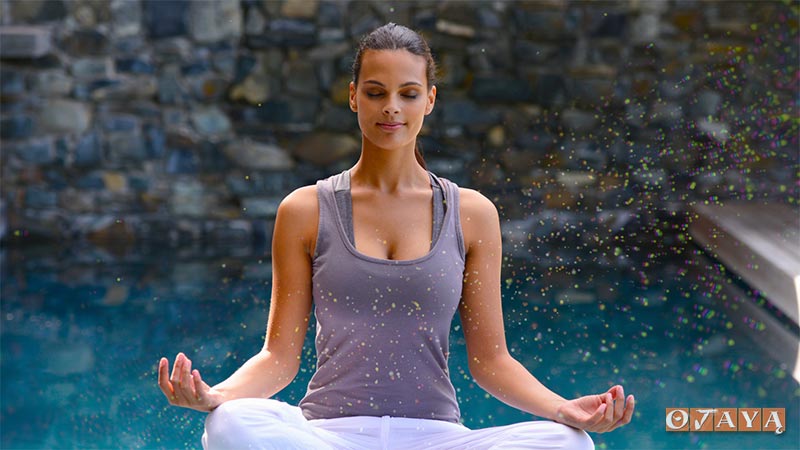 Watch 3 OJAYA Lessons in the next 7 days — and you'll earn a
towards your full enrollment!
This special offer will
expire at any time.