Submit this form or call us:
641-472-3300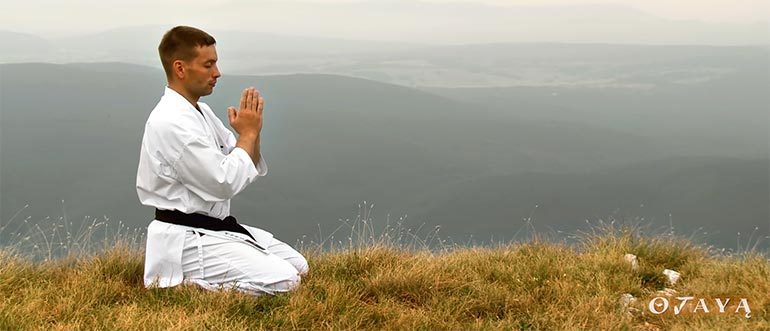 Our Inclusive
Enrollment Policy:
We welcome everyone with open arms, and no one is refused enrollment in OJAYA based on an inability to donate.
Our course enrollments are always according to one's ability.
So relax, be at peace, and let us know your needs.
To request a scholarship or alternate plan, just fill out the form above and we'll contact you.
Or, give us a call right now, and let's talk!
The important thing is to learn OJAYA right away — without delay — and enjoy peace, harmony and a clear state of mind during your life!
Gary Boucherle, Director
The OJAYA Dharma Sangha
in the Earthborn Rainforest
Telephone: 641-472-3300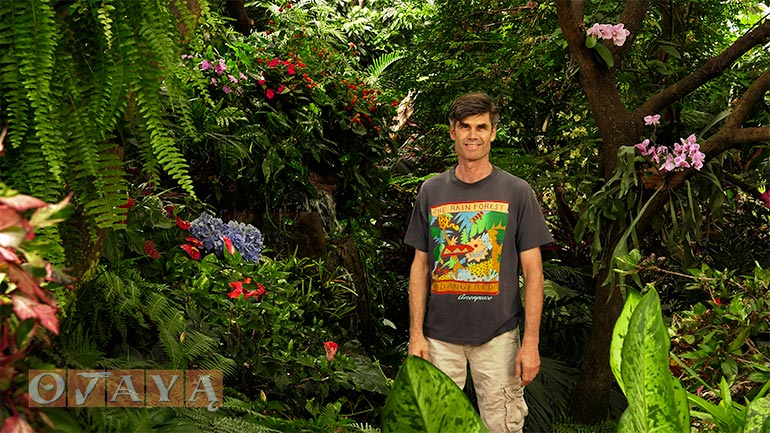 P.S. We are non-paid volunteers working to bring peace of mind to a frazzled world.
The OJAYA Deep Meditation Course — lovingly featured in:

View sample
magazine pages
Pause ... Take a breath ...

Read these pages mindfully to discover long-lost secrets of deep, blissful meditation — from our not-for-profit rainforest school ...
... then enroll below ...
why people like you
took the

1 I wanted an "Armor" of CALM inner STRENGTH to shield me from the ravages of stress ... for health, HEALING and YOUTHFUL aging.   Learn more
4 I needed deep, restful,
rejuvenating SLEEP. Learn how
5 I felt I was TOO BUSY to meditate. I needed more free time, ENERGY and SUCCESS. Here's how
6 I got bored trying to WATCH my BREATH. Solve this
7 I wanted deep PEACE of mind ... far beyond what GUIDED meditations could offer me. Learn how
8 I was tired of trying to be MINDFUL ... I just wanted an everyday state of calm serenity. Learn how
N Special Lesson on MINDFULNESS
10 I was finally ready for a
deep INNER AWAKENING. Learn how
N
Top Reasons People
Learned OJAYA
OJAYA: the Martial Art of Deep Meditation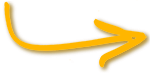 Our mission is . . .
. . . to revive and restore the forgotten secrets of true, classic
Deep "Armor" Meditation
— teachings which have been
long-lost
in the high seas of today's mindfulness schools and commercial
self-help marketplace.
©MMXXII The not-for-profit school of the OJAYA Dharma Sangha
in the Earthborn Rainforest  Telephone: 641-472-3300