The not-for-profit School of OJAYA Deep Meditation
Go Beyond
"The Power of Now"
A "Sword of Truth" Lesson
by Sukaishi David
Produced in the Earthborn Rainforest
How did Oprah and the world become so enchanted with The Power of Now?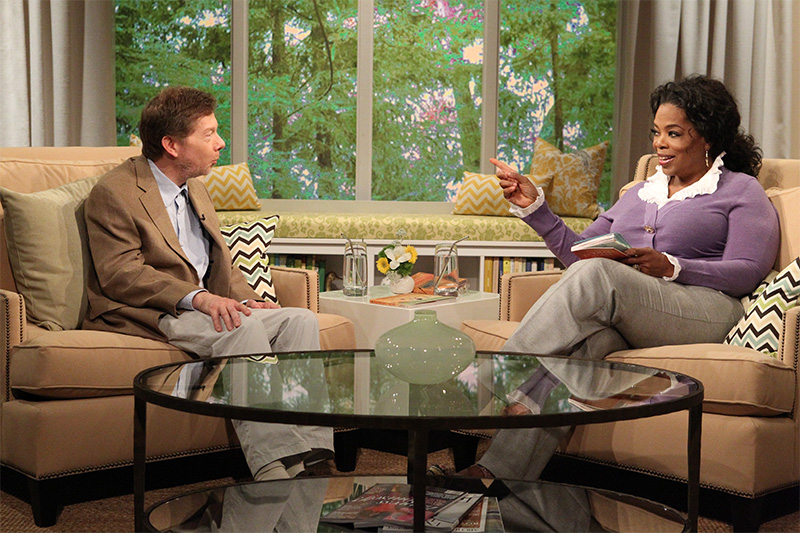 Oprah made Eckhart Tolle famous.
But is anyone actually getting "enlightened" with The Power of Now?
And … is the "now" really the ultimate key to Enlightenment?
Stop searching for
your power in the "now."
Your power does not come from any so-called "now." The ancient meditation masters did not talk this way.
Your power is far away from all your ideas and philosophies of the "now" — and all your endless efforts to "be in the now."
Where is your power?
Your power has always been with you ... close to you ... hidden quietly ... deep within your own consciousness ... deep within YOU.
The simple way to access your power is not by all your efforts to "be more present," but rather by taking a dive — deep within — with the blissful technique of classic deep meditation.
— Sukaishi David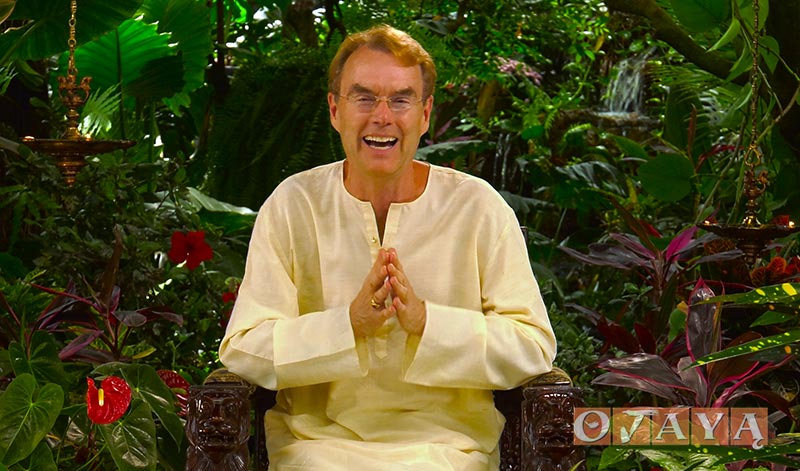 Be prepared to rethink Tolle's fundamental ideas about "living in the now" … as Sukaishi David explores the classic wisdom of OJAYA Deep Meditation in this down-to-earth talk.
Watch this astounding video:
You can view this video in full 1080 HD.
Do you have any questions, issues or clarifications you'd like to discuss after watching this video?
We invite you to speak personally with Sukaishi David via phone, Skype or Zoom.
Just contact us (see bottom of this page).
"Do not believe in what you have heard. Do not believe in anything because it is rumoured and spoken by many."
— the Buddha (Kalama Sutta)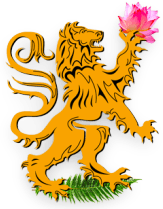 Through all my life I suffered from anxiety and depression. All I wanted was peace of mind. I have been interested in meditation for years after reading books by Krishnamurti, Osho and others and then the Power of Now by Eckhart Tolle. I tried to meditate, but I never achieved any progress.
So I gave up and doubted the whole meditation thing. Until I found this course which is completely different from what I learned before."
— Amer Mussa, Scarborough, Ontario
    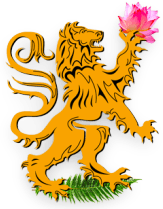 "I connected very much with the lesson you created on Eckhart Tolle. I read a few of his books years ago, and did find his story and perspective very interesting.
While I think Eckhart is an earnest person and experienced something very profound, I never could apply his teachings in any real way in my life. Some of what he said made sense, but other things just made my brain hurt.
I thought, Eckhart found enlightenment his own way, but I could not manufacture that for myself. Trying to would make myself and everyone around me, crazy. I think you really hit the nail on the head as to what didn't settle with me in his teachings."
— Zoe Gordon, Hoover, Alabama
    
Are you ready for
deep, calm, blissful
meditation?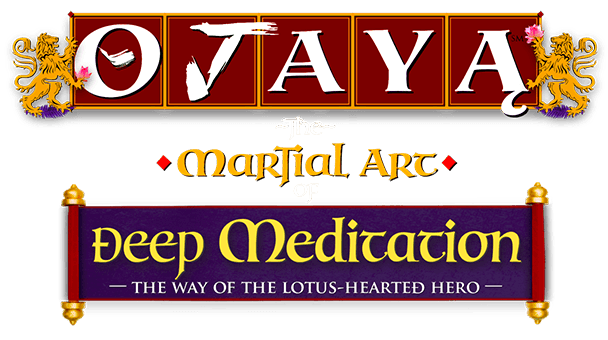 Got questions?
We've got answers!
Call us now at:
The Earthborn Rainforest
Our organic Earthborn Rainforest headquarters is located in rural Iowa, in the USA. (Yes … Iowa!) Wherever you live in the world, just log in to enjoy the tranquil ambience of this living, breathing, tropical jungle — with mango trees, colorful birds, waterfalls, and peaceful pond life — as you experience the power of the OJAYA Armor Technique with your Course videos.