— Sukaishi means —
"one who works for the
happiness of others"
Beginning from age 17, Sukaishi David today has a 46-year history of teaching deep meditation, natural diet and holistic lifestyles.
Sukaishi David travelled the world as a direct meditation student of Sri Sri Ravi Shankar in the very early days of the Art of Living Foundation, which has now grown to be an enormous worldwide organization of millions.
After years of volunteer serving, book writing, teaching courses on meditation and yoga breath practices, heading the Art of Living Center on the Garden Island of Kauai, Hawaii — and appointment by Sri Sri Ravi Shankar as President of Art of Living USA — Sukaishi retired from his services to embark on new adventures, always seeking out rare and unknown secrets of deep meditation which cannot be had by the casual tourist or trekker.
His life and travels in India and Nepal eventually brought him to the hidden OJAYA teachings. 
Sukaishi David in the jungles of India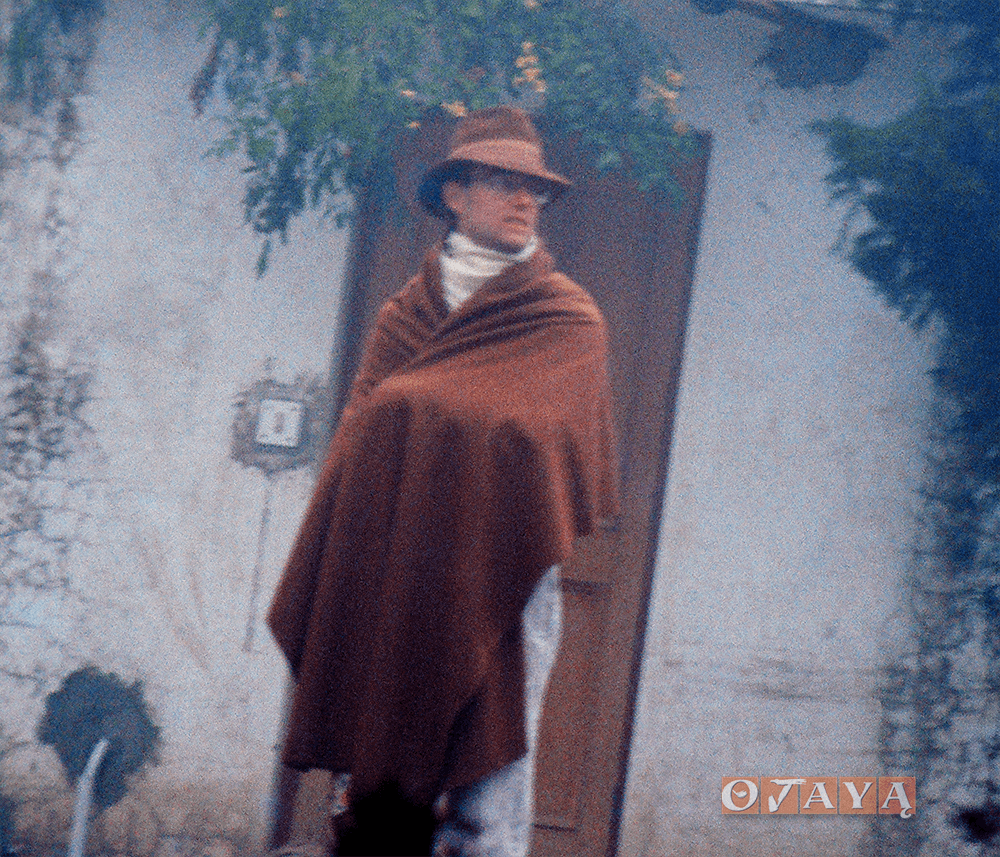 India 1989
A real-life "Indiana Jones," Sukaishi David has travelled the Far East since 1980 to discover rare secrets of deep meditation that cannot be had by the casual adventurer.
Sukaishi specializes in OJAYA, a powerful, rare style of blissful deep meditation — naturally easy for everyone.
With gentle directness, Sukaishi corrects a multitude of common mistakes that prevent people from diving deep in their meditations. He explains to you exactly how people go astray in their daily practices. While other people struggle each day to settle down their minds, Sukaishi shows you how easy, soothing, and refreshing deep meditation truly is.
Sukaishi's unique and extensive knowledge is a priceless treasure and gift to both the newest beginner as well as to those who have practiced other meditation methods.
You can begin right now to experience Sukaishi's epic teachings of OJAYA by starting with the OJAYA Deep Meditation Prep Course.
UPDATE: New video coming to this page: Sukaishi David tells the story of his own personal journey of deep meditation — beginning at a young age — which led to his discovery in India of the lost teachings of OJAYA, now reawakened from the ruins of time.
On a completely different note: Spanning decades, Sukaishi David is long known among musicians for his popular music courses.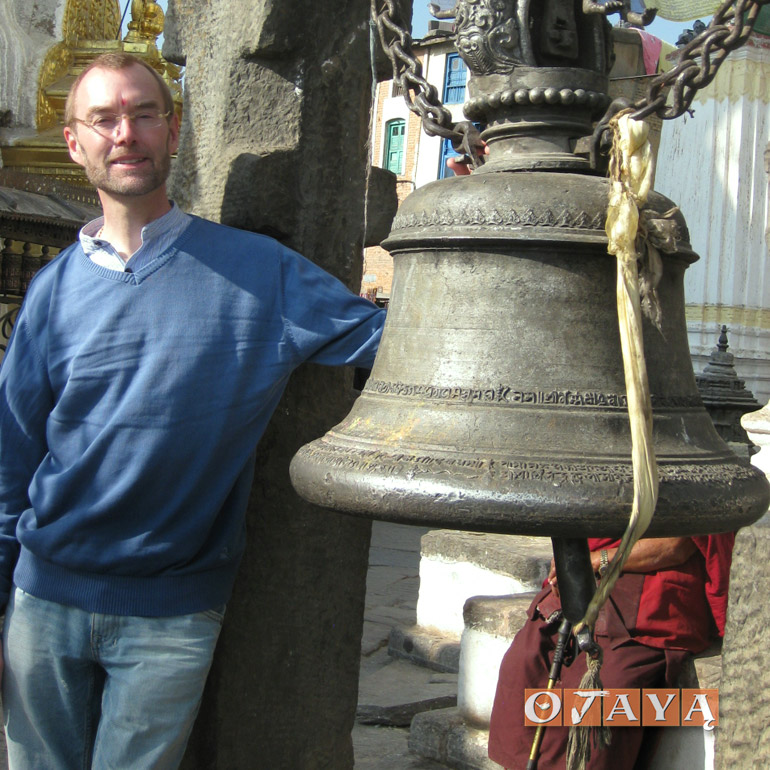 Nepal: The Bell of
Awakening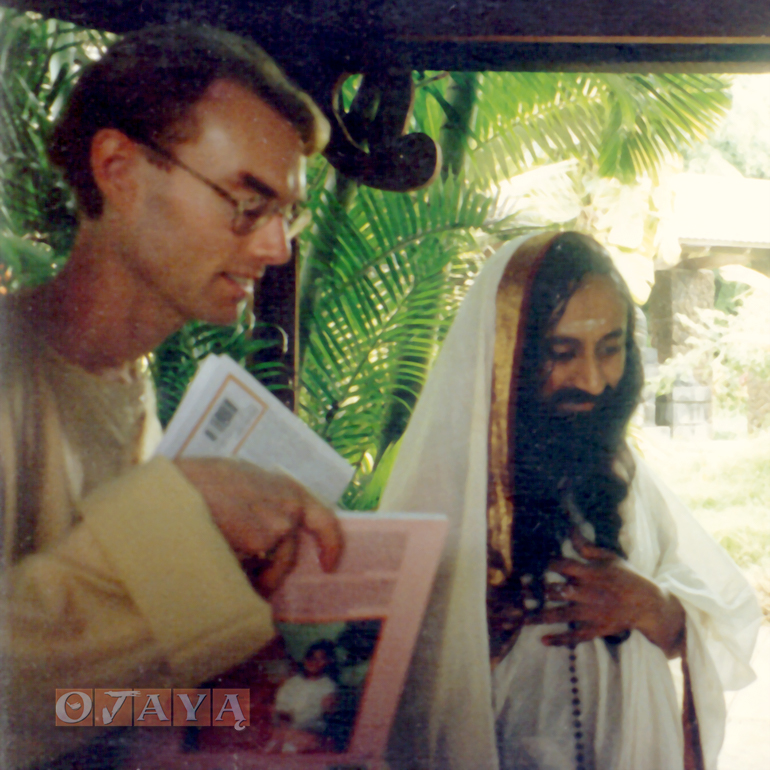 Sukaishi with Sri Sri Ravi Shankar / Kauai, Hawaii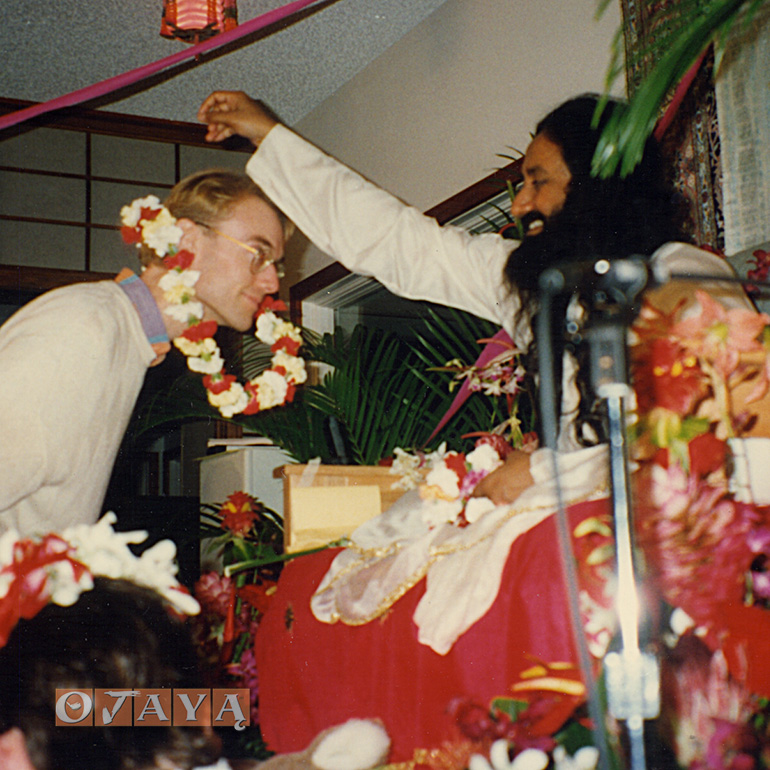 At Sukaishi's home,
Kauai, Hawaii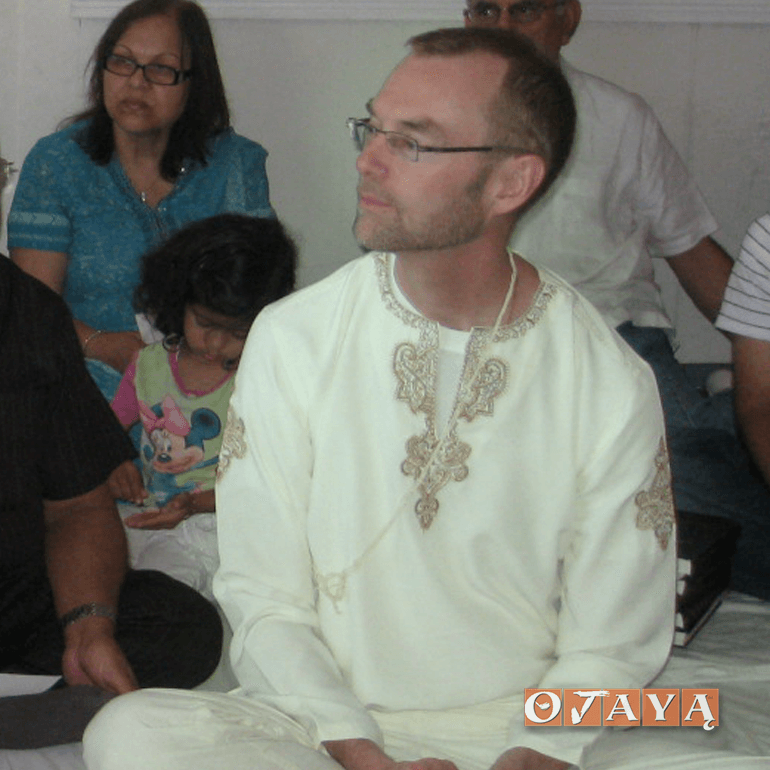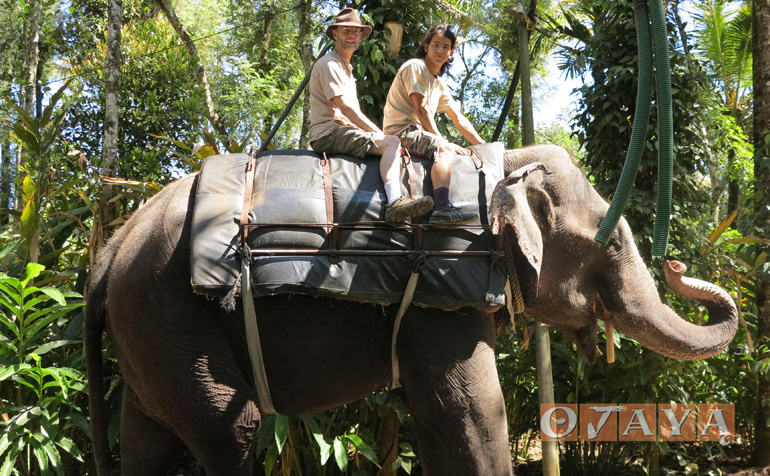 One way to
travel in India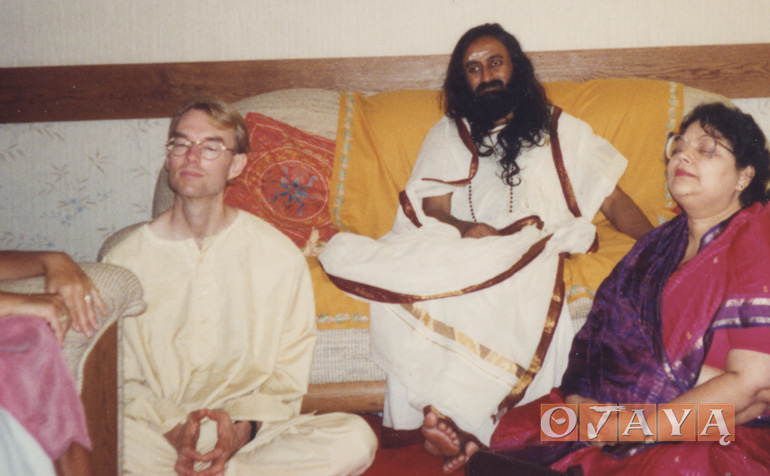 Sukaishi at the feet
of his teacher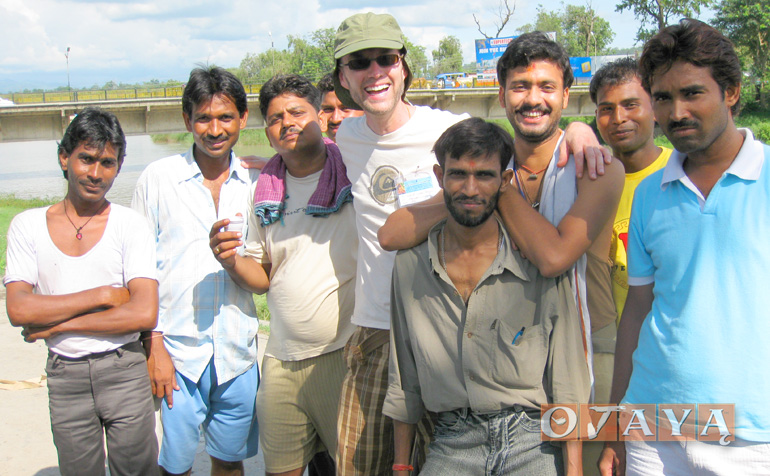 Quick friends want a
pic with Sukaishi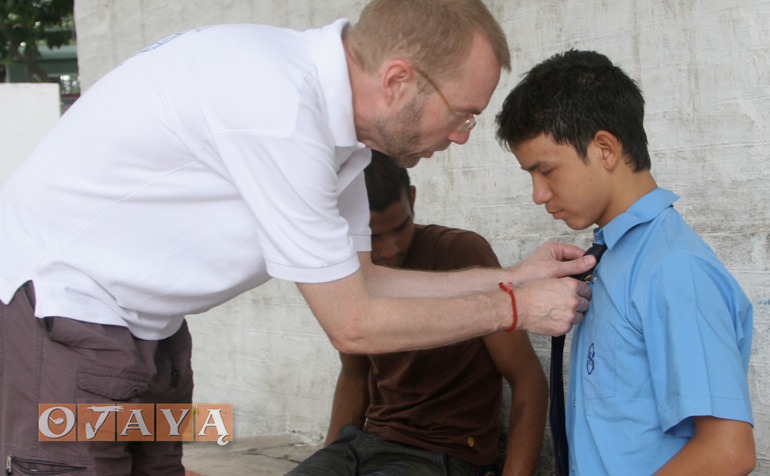 When a kid
can't tie his tie
Meditation on the
banks of the Ganges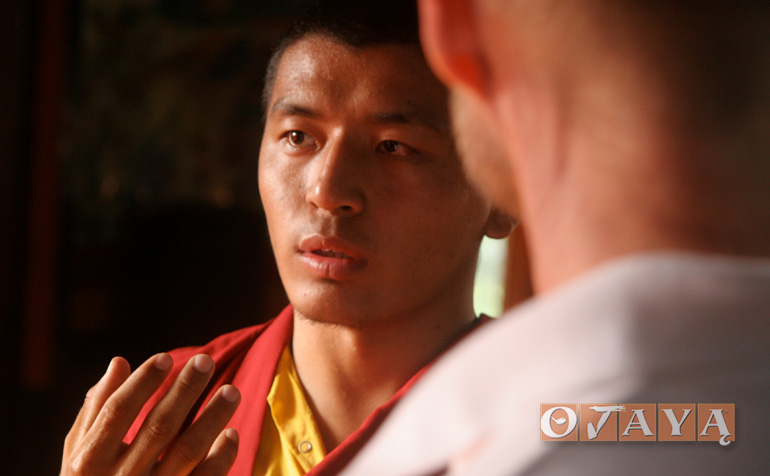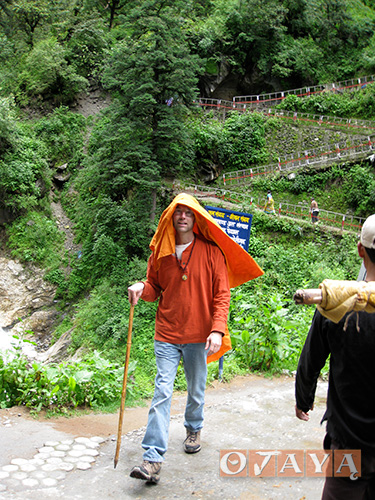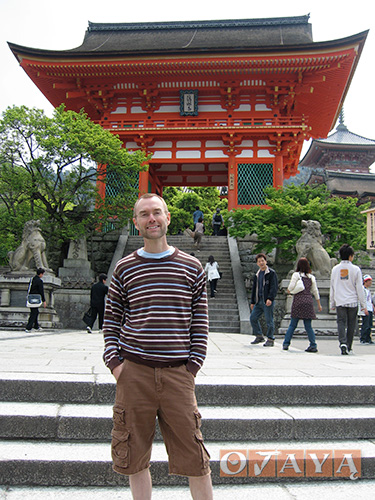 Kyoto, Japan
Meditation Tour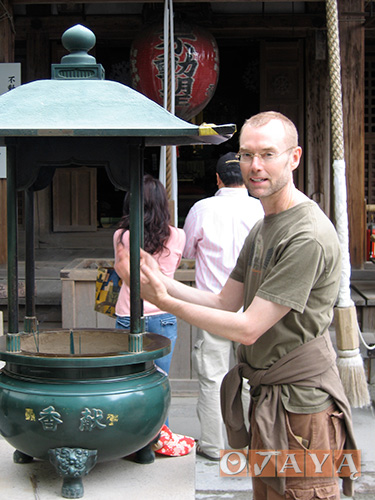 The Fragrance of
Kyoto Temples
Deep Meditation
Awakens Your Bliss
The Earthborn Rainforest
Home of Sukaishi David's School of
OJAYA Deep Meditation
Come now into the Earthborn Rainforest, your new online OJAYA classroom … an oasis of wonder amidst the cornfields of rural Iowa ... hidden quietly in a "Field of Dreams."
Now — with a click of your mouse — you can enter this serene space to experience the ancient OJAYA knowledge for your own personal empowerment and upliftment.
As you listen and learn, you'll feel the peace that emanates from this tranquil organic ecosystem, replete with mango trees, tropical birds, waterfalls and thriving pond life.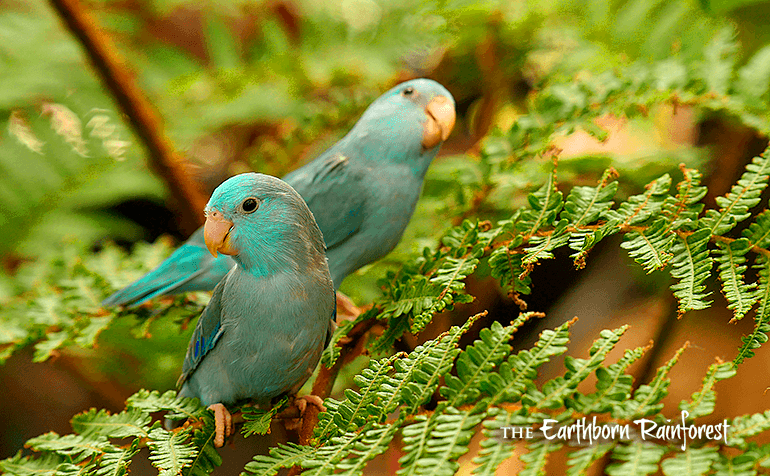 The Ojaya Deep Meditation course is headquartered on location here in the Earthborn Rainforest, your new online jungle classroom.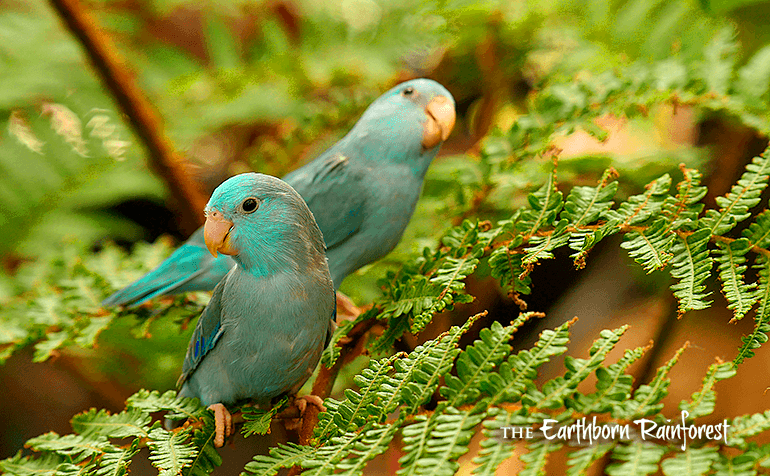 The Ojaya Deep Meditation course is headquartered on location here in the Earthborn Rainforest, your new online jungle classroom.
Did you watch the Course Preview?
Subscribe to our occasional Newsletter!